GET TO KNOW THE MARRINGTON ESTATE
Our Stunning Rural Retreats
We are a family business, so home is where the heart is. Characterful holiday lettings, designed so you relax from the moment you arrive. Classic country décor meets modern luxury living. Large comfy beds, gorgeous sofas and plenty of social space to make unforgettable holiday memories. Each self catering cottage has its own history and personality with sweeping views of rural Shropshire heaven.
VIEW OUR PROPERTIES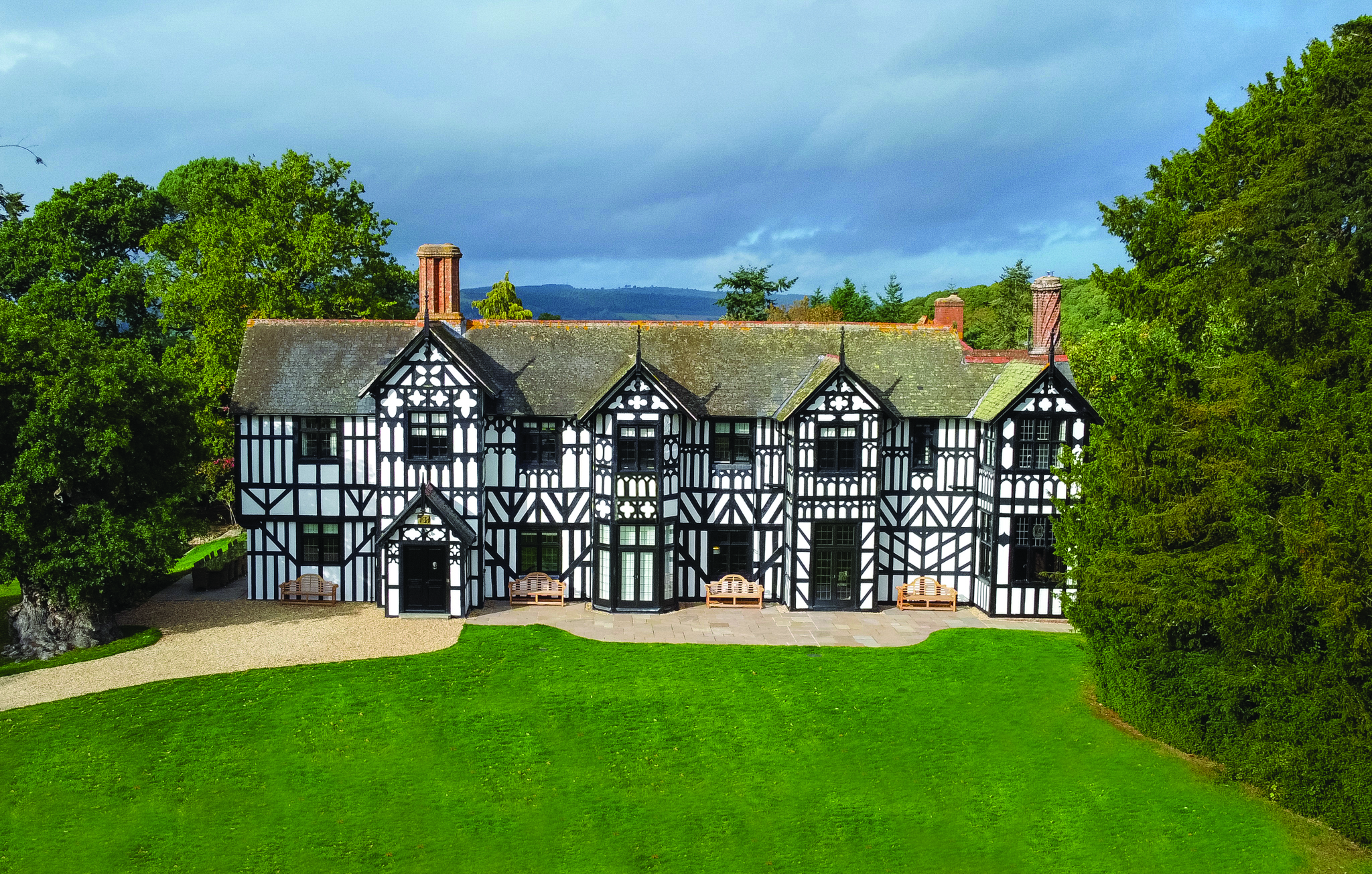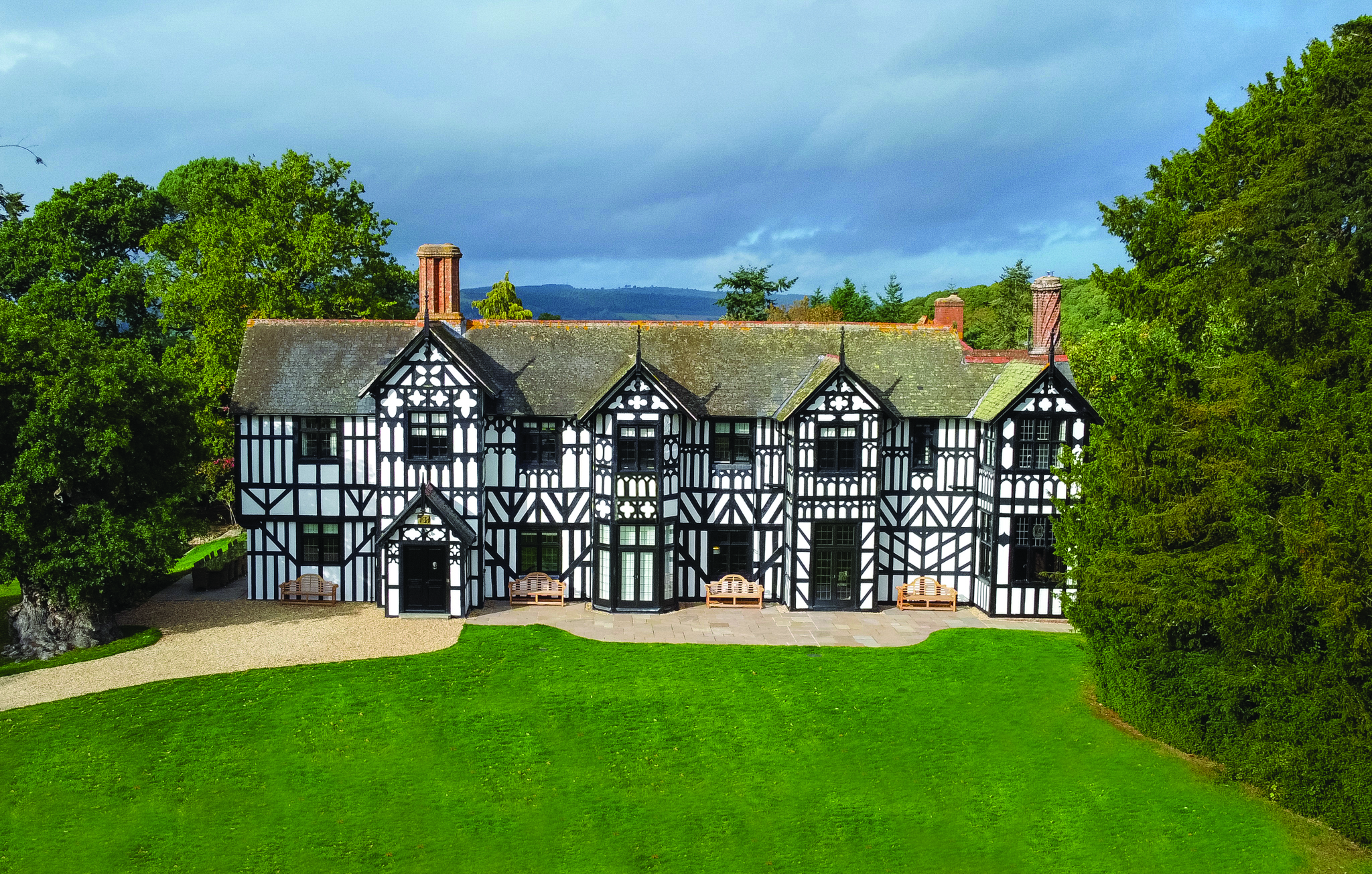 Discover Shropshire's wonderful delights
No matter the weather or the season, there is always a view to celebrate here on the estate. Sunlight through summer trees, raindrops on the river as it winds its way down stream, carpets of golden autumnal leaves and icing sugar dusted valleys in winter. It's your time to get back to nature
DISCOVER SHROPSHIRE
From our guest book
Marrington Hall is an excellent house with great facilities. We had three families there staying over the New Year, and we all had a great time. We're hoping to head back one summer to enjoy the outdoor space even more!
A real gem. Lovely place, in a lovely part of the world. The barn has everything you could want, both in and out, and the hot tub… There are so many walks from the house, we didn't actually get in the car! Can't recommend highly enough.
Fantastic cottage. Beautiful location, fantastic amenities, comfy, spotlessly clean. Worth every penny!
We had such a wonderful stay at Roundton House for a family member's special milestone birthday. We can honestly say it's the best holiday rental we've had the pleasure of staying in. Spacious, spotlessly clean, tastefully decorated and everything we could have needed was provided. The location is stunning with beautiful walks on the private estate. The hot tub in the garden was a great extra. We also had a private caterer cook a meal for our group one evening, which we all thoroughly enjoyed. We look forward to coming back!
The house is absolutely beautiful and there was plenty of space for our party of 8 plus dog. The kitchen was fully equipped and this made it very easy to make a meal for everyone. WiFi and TV easy to use with full range of apps. Hot tub was great... We stayed at Christmas but it would've been lovely in the summer to sit outside. Highly recommended
Fantastic cottage. Beautiful location, fantastic amenities, comfy, spotlessly clean. Worth every penny!