The quintessential country house exterior is matched inside with heaps of character features from the inglenook fireplace in the well-equipped kitchen, exposed original stone wall in the dining room to elegant sitting rooms and glamorous bedrooms. Luxurious fabrics, furniture and fittings are complemented by soft lighting and quirky touches to make this a special place for relaxing and walking the Shropshire Hills.
Plenty of convivial social space for large groups, combines with a choice of six bedrooms including two on the ground floor making Roundton an ideal family-friendly holiday home for all ages.
THINGS TO DO AT ROUNDTON HOUSE
Enjoy the simple things
This rural retreat in Shropshire provides the perfect backdrop to your escape. Just walk the woodland path, find the fairy trail, stop for a picnic and relax with family and friends. Self catering means you choose to how to cook - BBQ on the fire pit, nibble in hot tub or feast around the large family table.
VIEW ESTATE MAP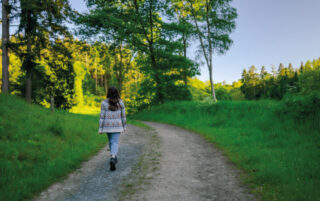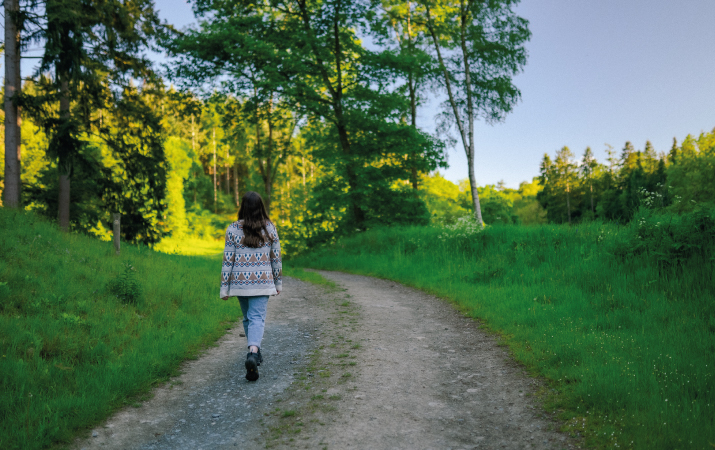 Dog friendly holidays
Who doesn't love to escape with their pack? Dogs will love exploring the estate with you (on a lead please as there's so much wildlife here to wonder at). Marrington's river gorge and valley crests make for wonderful walking. Strike out into the Shropshire hills for spectacular views and memorable days out.
CANINE CODE OF CONDUCT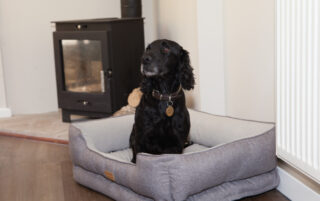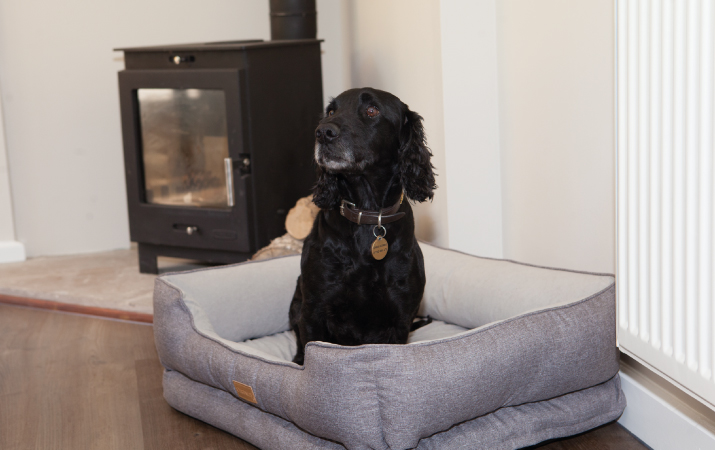 FROM ROUNDTON HOUSE'S GUEST BOOK
Thanks to Phillipa, Jason, Sarah Jane and Katie for a fabulous stay, the facility and communication were great and service and response was wonderful. A beautiful house and lovely team to deal with. What a gorgeous location, we had several visitors over our stay and this was the perfect spot for such gatherings! we braved the hot tub several times and didn't need the 'heated tunnel' I joked to Jason about :) we were so lucky with weather which just added to the experience.
Amazing place , wonderful countryside , everything little thing was thought about . The best I have ever stayed in .
Amazing house and even better team. Cannot thank you all enough for making our stay a special one! Even if we looked all day we could never find a fault, in fact we now have some great ideas on how to decorate out own house.
THE MAGIC OF MARRINGTON