Marrington Hall is the jewel in the crown of the Estate – a spectacular late 16th century listed country house to sleep 14. With its original features including a baronial dining room providing an impressive space to entertain, elegant drawing room and family sized TV room, there's plenty of space to enjoy. The grand entrance hall and staircase leads to seven luxury bedrooms, with a mix of king size beds – some of which can be set up as twins, three family bathrooms and two en-suites.  The variety of layouts makes this a perfect choice for family gatherings, celebrations and special events.
Outside there's so much to discover. Walk around the rolling lawns and try a game of croquet or take a dip in the brand new outdoor swimming pool. Lounge around the pool or sit in the shade of the pool house to drink in the Shropshire vistas. For the family, there is table tennis  and a climbing frame with its slide, climbing wall and swings for the more energetic youngsters. As the sun goes down, gather around the fire pit to toast your marshmallows or enjoy al fresco dining in the extensive outdoor seating area.
* Please note the pool is open from the end of March until mid-October each year.
THINGS TO DO AT MARRINGTON HALL
Take a seat at sundown
The day may be ending but there's still plenty of nature to enjoy. Find a comfortable spot by the swimming pool or maybe on the rolling lawn and watch the sky turn orange and red as the sun disappears beyond the vale and into the horizon. Check out our area map for cycling and walking routes as well as perfect picnic and fishing spots.
VIEW ESTATE MAP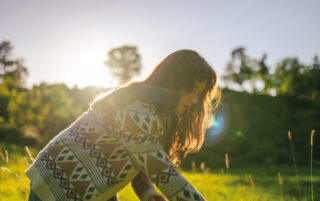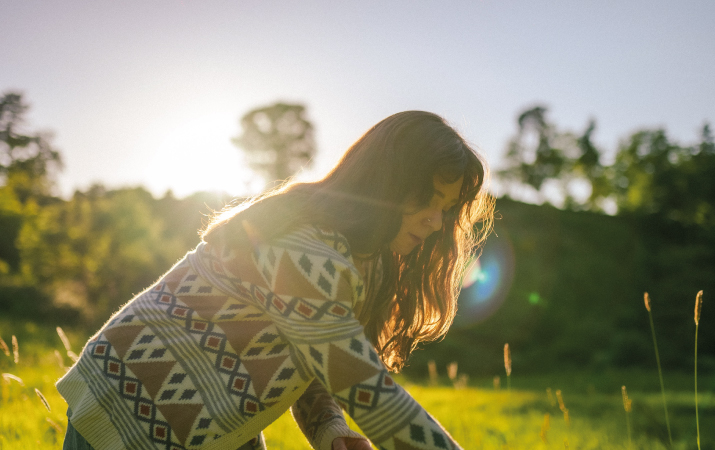 Celebrate in style
Spend your special celebration moments in the unique venue, a Tudor Hall brimming with character and fabulous spaces to gather. Whether you are toasting an anniversary, a 21st or that long awaited family get together, do it in style in the baronial dining room. Share laughter, memories and great times in an amazing setting that you have all to yourselves!
VIEW OUR PROPERTIES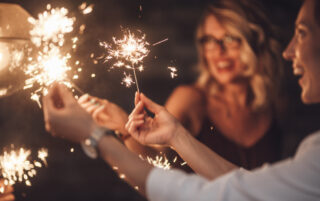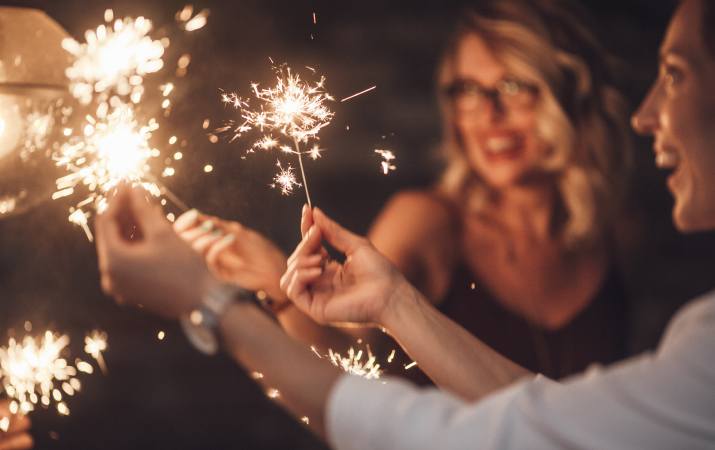 FROM MARRINGTON FARMHOUSE'S GUEST BOOK
Marrington Mill is a wonderful luxury cottage with everything you need. In a beautiful setting with nature all around you and walks in the country. Communication was great from booking to our stay. Would highly recommend.
Absolutely amazing place to stay. Loved everything about the accommodation, the location. Quality throughout. Delighted to see a decorated Christmas tree, and garland on the fireplace - made for a very festive weekend . The log burner was a bonus, and whilst not necessarily needed (the place is toasty warm) it created a lovely atmosphere. If you are looking for a rural retreat, this is the place to stay.
Marrington Mill really is as beautiful as it looks in the pictures. It provided a perfect place for us to gather with friends for a weekend of celebration, walking in the surrounding countryside and enjoying the superb facilities. Light the fire and look at the stars ...
The barn is done to an amazing high standard and it has everything you would need. The views are beautiful and it is so peaceful.
The staff we have spoken to are brilliant. We can't recommend Camlad Barn enough.
Camlad Barn is a stunning property in every way. Can't recommend enough! Perfectly clean, huge rooms and well equipped.
Everything was perfect from the location, the grounds down to how well equipped the house was. The photos of the house and area don't even do it justice, a lovely hidden gem at the bottom of a valley in the middle of nowhere!
A lovely house, very comfortable surrounded by nature making for great walks. House was easy to settle into, instructions for everything and very clearly explained. Help on hand whenever needed which was greatly appreciated despite it being over the festive period. Perfect cor large groups wanting a retreat to a house that has everything you could possibly need. Would love to go back.
Fantastic property, beautifully decorated and maintained. We hope to return and fully recommend booking. The hosts were brilliant and extremely helpful. Lots of tips, trips and ideas provided in the welcome pack
Thanks to Phillipa, Jason, Sarah Jane and Katie for a fabulous stay, the facility and communication were great and service and response was wonderful. A beautiful house and lovely team to deal with. What a gorgeous location, we had several visitors over our stay and this was the perfect spot for such gatherings! we braved the hot tub several times and didn't need the 'heated tunnel' I joked to Jason about :) we were so lucky with weather which just added to the experience.
Amazing place , wonderful countryside , everything little thing was thought about . The best I have ever stayed in .
Amazing, well equipped cottage. We have holidayed in the UK for years and this has to be one of the best properties we have stayed at. Peaceful, clean, luxurious and spacious accommodation. We had a relaxing week, just what we needed. Hot tub stargazing is definitely worth a try. Overall, top class.
What a wonderful play to stay! We have had an amazing 2 weeks here - everything clean and immaculate on arrival and the Marrington Team have been brilliant hosts. We would love to come back again in the future!
A group of seven of us stayed at Roundton House for a long cycling weekend. The house is vast, very well equipped and has a real luxury feel. The surroundings are beautiful and the views magical. We came with a lot of cycling gear and food, but there was plenty of space to accommodate all of us. And the real bonus was the hot-tub and the warm wood fire after a tiring cycle in the steep hills around. Philippa was a wonderful host. An hidden gem. We will come back!
Amazing house and even better team. Cannot thank you all enough for making our stay a special one! Even if we looked all day we could never find a fault, in fact we now have some great ideas on how to decorate out own house.
We wish you a relaxing break here at Calcot. I have always thought there is something really homely about this old property and whilst we have upgraded and furnished it to feel special, we hope you agree it is still cosy and familiar - somewhere in which you can kick off your shoes and properly relax.
We had such a lovely weekend at Camlad Barn. We booked it for my Mum's birthday and she absolutely loved it! The property is very spacious and clean, and the views from it was gorgeous. The hot tub was such a treat!
Marrington Farmhouse is absolutely beautiful, and there was plenty of space for our party of 8 plus our dog. The kitchen was fully equipped which made it very easy to make a meal for everyone. The WiFi and TV were easy to use with full range of apps. The hot tub was great too!
Marrington Hall is an excellent house with great facilities. We had three families there staying over the New Year, and we all had a great time. We're hoping to head back one summer to enjoy the outdoor space even more!
Marrington Mill is a beautiful, peaceful place to stay. The whole place was spotless and very well equipped. The hot tub was maintained during our stay and was an added bonus. We would definitely recommend booking and we would love to stay again!
Roundton House is in such a great location, hidden away but not too far from everything either. All the living areas were great, kitchen was huge and well equipped.
THE MAGIC OF MARRINGTON