Connected to Marrington Farmhouse and accessed via an external staircase, this one-bed luxury Annexe is the perfect escape for walkers and nature enthusiasts. With its bright and fresh decoration, it is surprisingly spacious and provides the perfect bolt hole for striking out on the Estate. Drink in the glorious views as you walk through the Dingle Valley and beyond into the Shropshire Hills.
With its open-plan layout the Annexe includes a well-equipped kitchen, bistro dining and lounge area, a cosy bedroom with king sized bed, a separate modern bathroom and useful storage/cloakroom space. Outside, a small private fenced area (seen below) is complete with bistro table and chairs in which to catch the sun, and there is plenty of space for car parking and bikes.
Whether you're looking for a romantic getaway or a solo adventure, this apartment offers the perfect blend of comfort and nature.
THINGS TO DO AT THE ANNEXE
Walks on your doorstep
The Annexe is an ideal destination for walkers. Take a look at our area map to find walking routes within the Estate. Alternatively, you can embark on exciting journeys through the stunning Shropshire hills and beyond, creating unforgettable memories along the way.
VIEW ESTATE MAP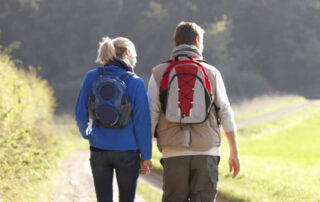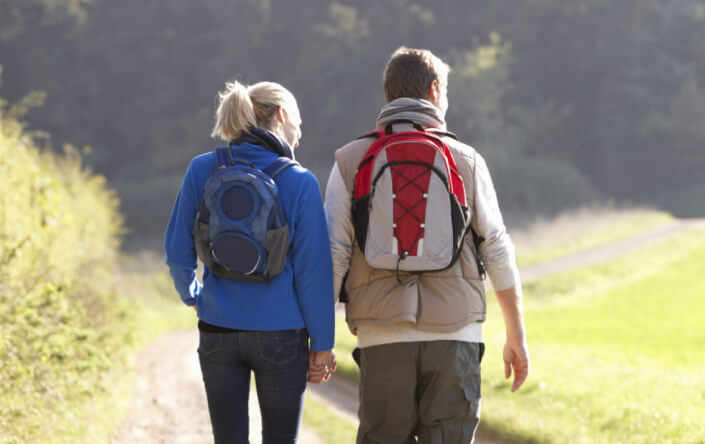 Furry friends welcome
As a dog-friendly Estate, we welcome dogs of all shapes and sizes. Fancy a pint with the pooch? We've compiled a list of dog-friendly pubs for your four-legged friend to enjoy.
FIND A PUB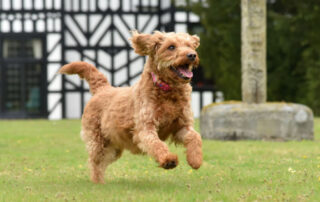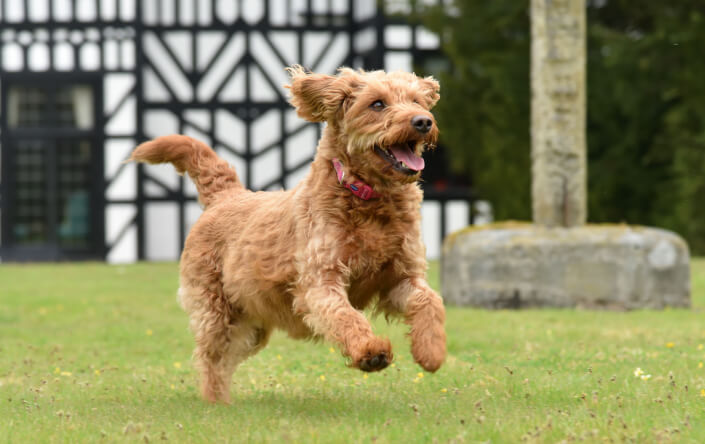 FROM THE ANNEXE'S GUEST BOOK
We really enjoyed our stay at the Annexe which is perfectly set up for a couple to enjoy. It had everything we required for a weeks stay... The Estate is ideal for walking around and the location is perfect for walking further afield and visiting tourist attractions... We were recommended some good places to visit in the area. We would highly recommend the Annexe to our friends and family.
The location was breathtaking, surrounded by rolling hills and lush greenery. The apartment itself was cosy and beautifully decorated, with every amenity we could possibly need. The peace and tranquillity of the countryside made for the perfect getaway, thank you!
THE MAGIC OF MARRINGTON