Chris Morris
Chris is the fifth generation of the Morris family whose company began back in 1869 when Chris's great, great grandfather started a modest grocery shop in Shrewsbury with a simple philosophy: "To do the common thing uncommonly well brings success".

The Marrington estate is a much-treasured part of the family's history and Chris is delighted to be able to welcome guests to enjoy and share in its magic. "There is something about this land which captures you and transports you to a less complicated time. I have been running around this ground since I was a child and the magic of the place for me has never waned. I hope everyone enjoys this special place."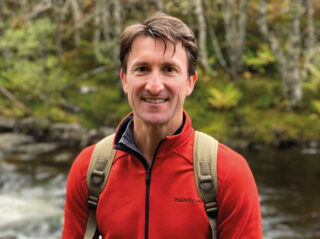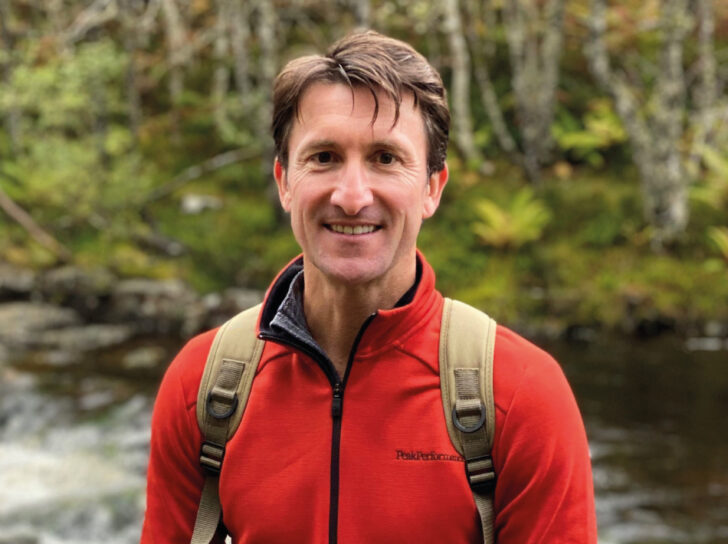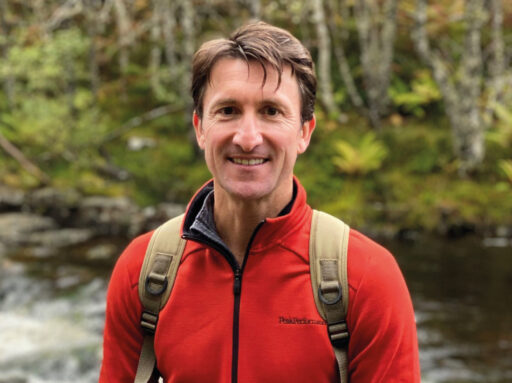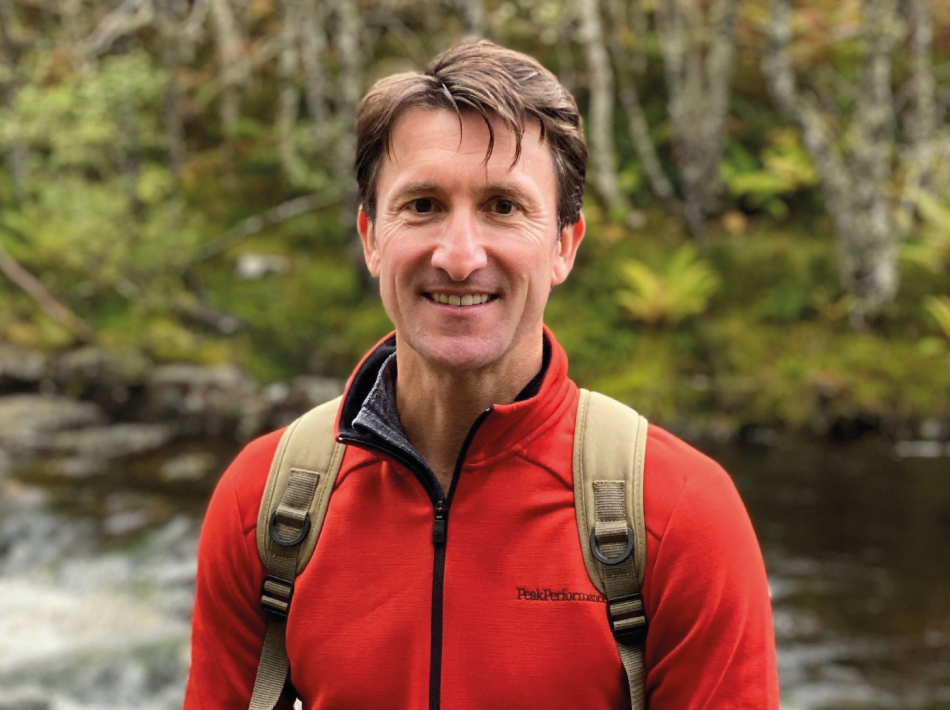 Philippa Bason
As Property Manager, Philippa uses her 20 years' experience of managing properties to make sure a stay at Marrington really lives up to expectations.

Passionate about the place, Phil knows each property inside and out having been integral to their renovation and decoration to create the beautifully appointed luxury retreats our guests enjoy.

She is a mine of information on their history, how each property ticks and what makes it special: "Ensuring customers have a truly great experience at Marrington is my raison d'etre." And we can add that her calm professionalism is matched with a wicked sense of humour and a winning smile.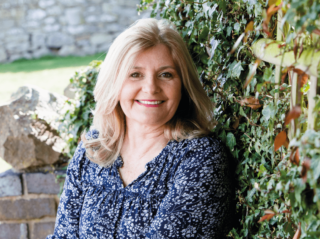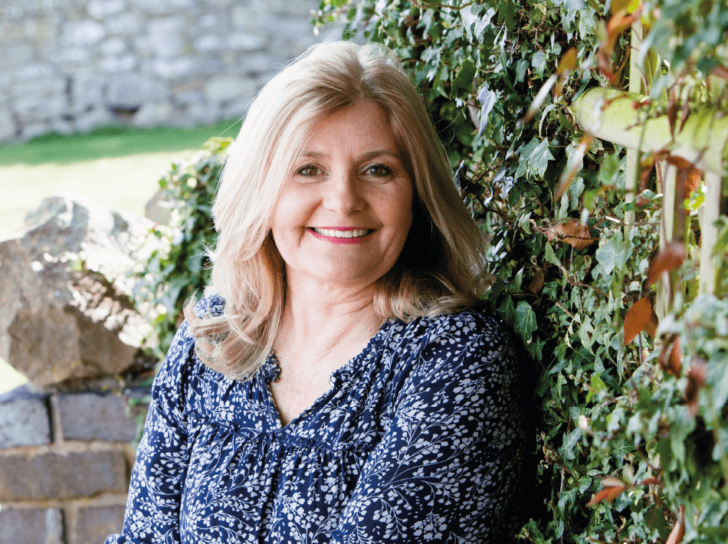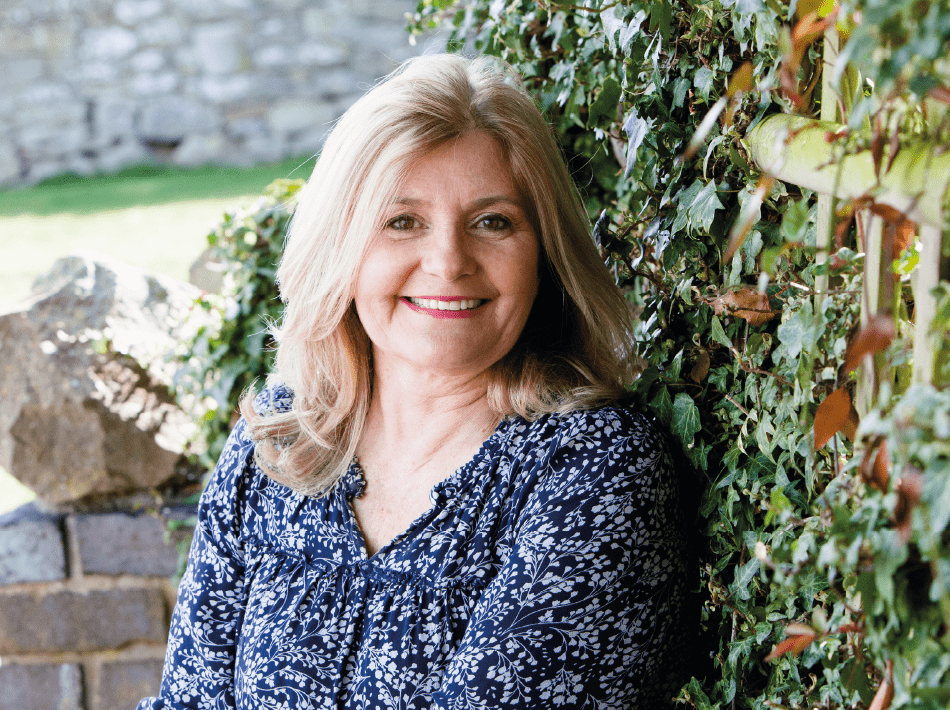 Sarah Jane Hodgetts
As Head Housekeeper, Sarah Jane (Chris's cousin) is dedicated to ensuring every cog in the wheel of the perfect stay runs smoothly.

From the softest fresh linen to the final touches to welcome you before you arrive, Sarah makes every detail just right. Having lived in the area for over 30 years Sarah knows the ground, the surrounding area and local suppliers inside and out.

If you asked her what defines her, she would say her rolling up her sleeves and working hard… and having watched her throw herself into her work, we can confirm that. "If I'm not busy helping, I'm not happy!"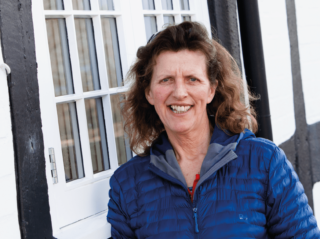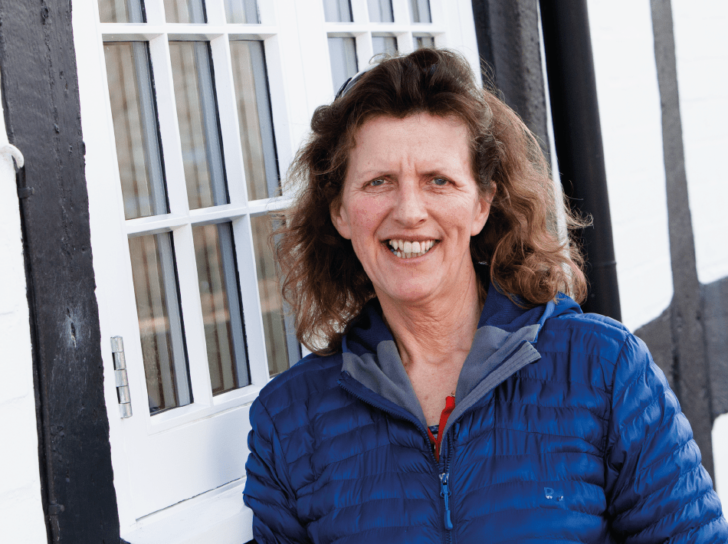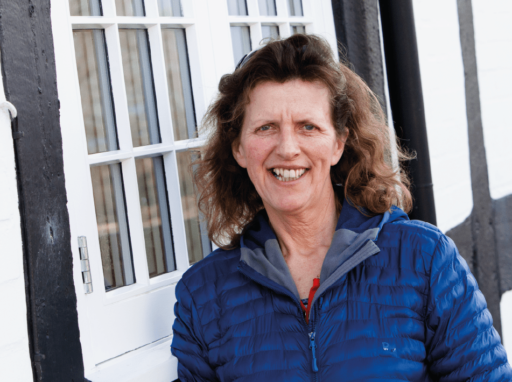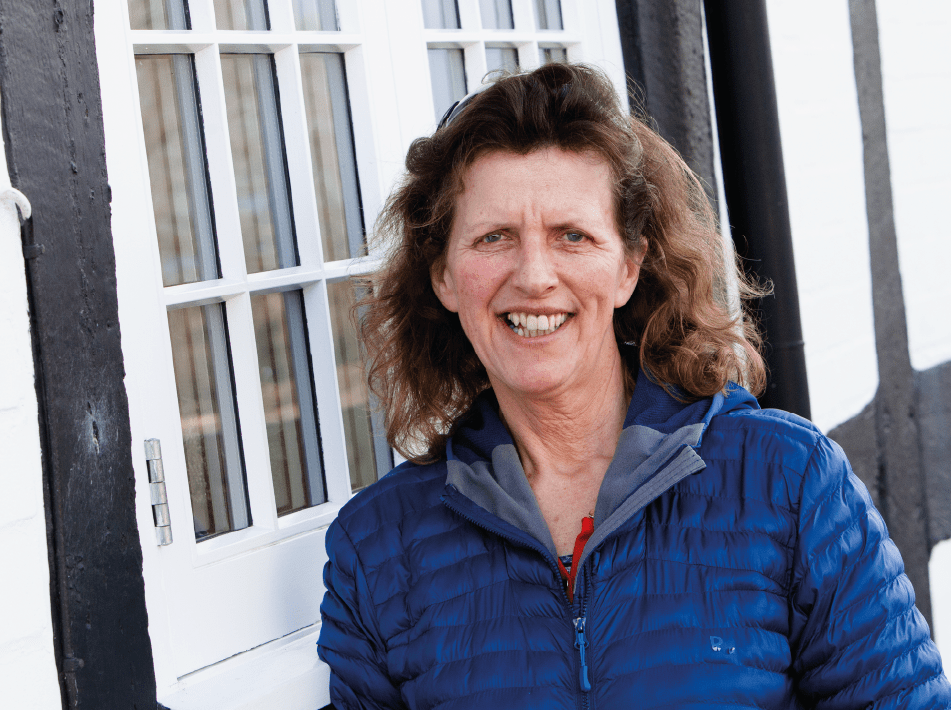 Jason Maddox
Overseeing our Maintenance is Jason who was born literally down the road from Marrington – well about 5 miles away at White Grit, a little village, the top side of nearby Hope Valley, so this place is in his blood.

Jason has worked with our family business for over 12 years and his warm personality and dedication to first class maintenance in and around all the properties is evident. No job is too big or small and he tackles any issue with a can-do attitude. A real team player.

"I'm a country lad and just love open spaces. The joy of working at Marrington is here for all to see. It's unspoilt - just how nature intended."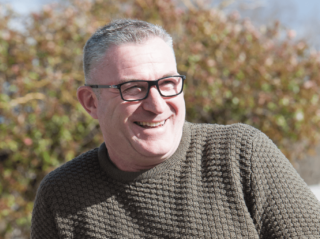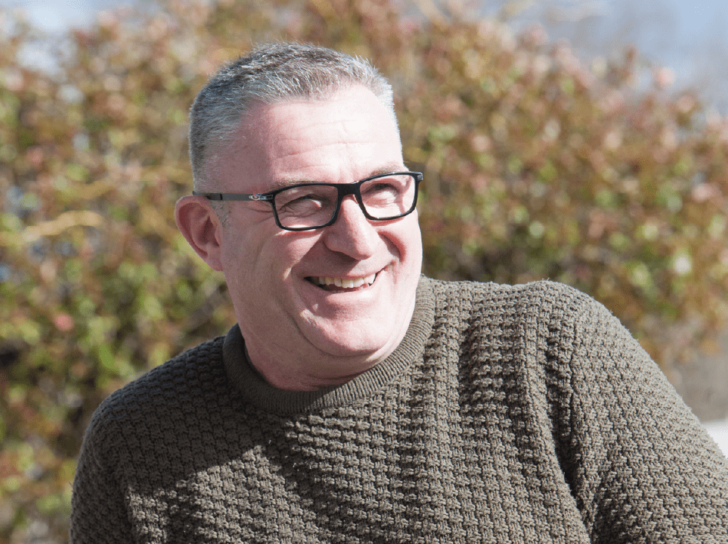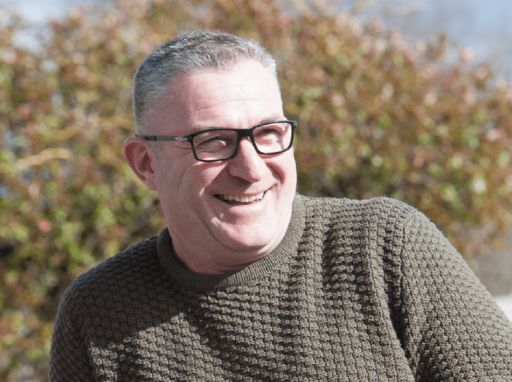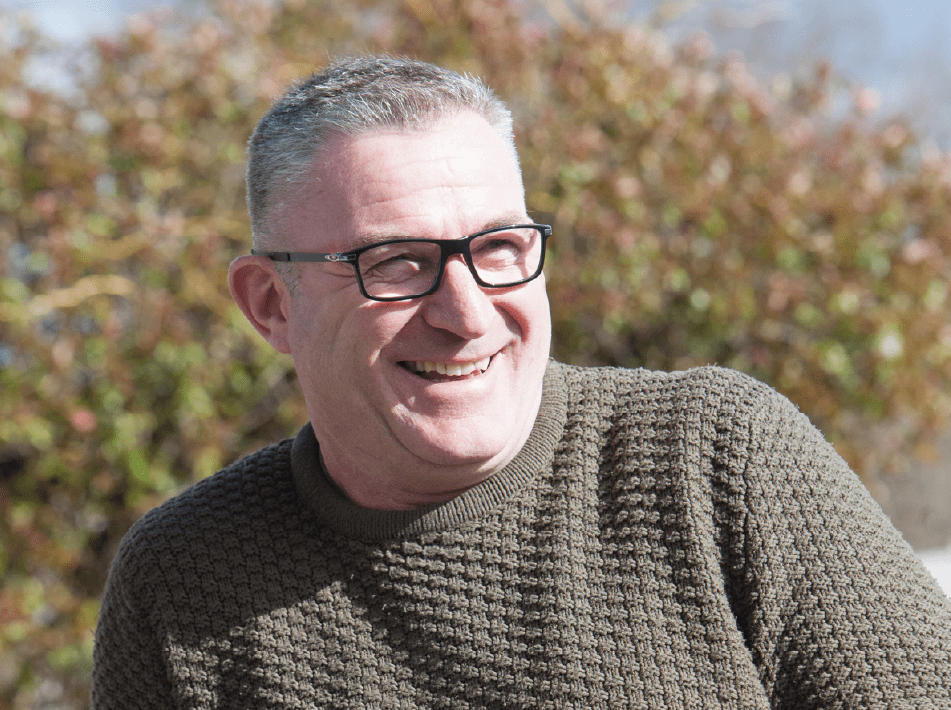 Chris and Laura Alley
As our new live-in couple, Chris and Laura assist the team with both maintenance and housekeeping roles.

With a history of working on large country estates, the dynamic duo brings a wealth of new experience to our talented Shropshire team.

In their spare time, the couple enjoy adventuring on woodland walks and often document their travels on their Instagram page. Laura says "We feel so lucky to be surrounded by such a wonderful array of wildlife. Our favourite place to visit so far has been Montgomery Castle, which is handy as it's right on our doorstep!"