There is something about this land which captures you and transports you to a less complicated time. I have been running around this ground since I was a child and the magic of the place for me has never waned. I hope everyone enjoys this special place.
WHERE WOULD YOU LIKE TO STAY?
Why Book Direct?
As a family business, we want to give you the best experience with us. And that starts from the moment you arrive. You can book direct with confidence as these properties have been lovingly restored by us and we want you to make some wonderful memories of your own staying here.
BOOK A PROPERTY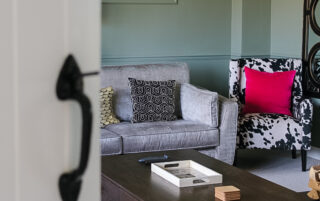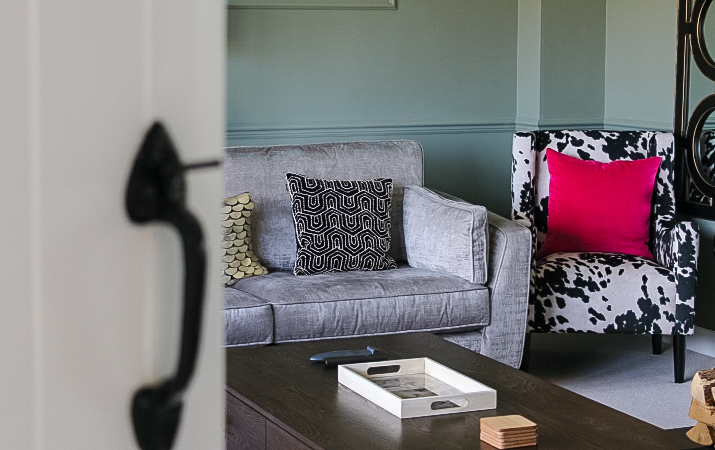 Frequently Asked Questions
Can I bring my dog to Marrington Escapes?

Absolutely, we are very dog friendly. Please refer to the Canine Code of Conduct whilst staying at Marrington Escapes. It is on the website in the footer of the Home page and also in your Welcome Pack for helpful guidance.
Read our FAQ's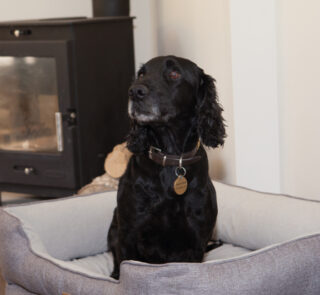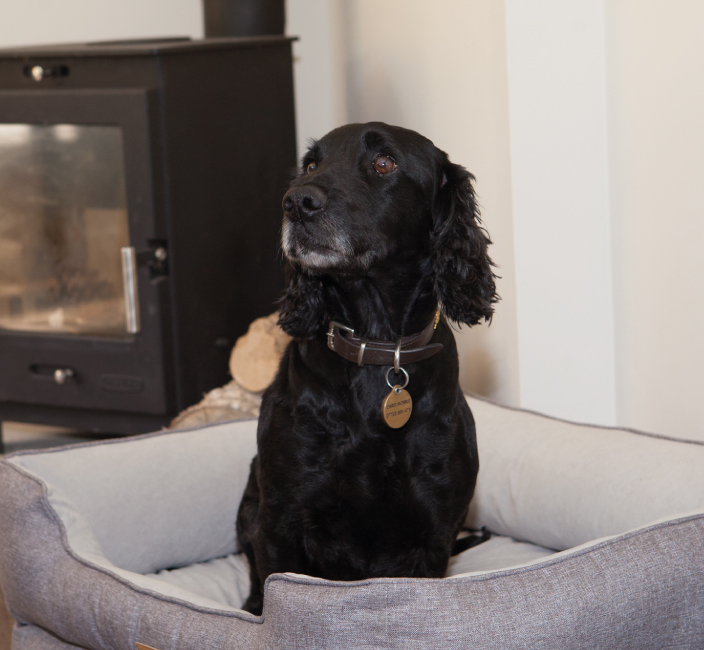 THE MAGIC OF MARRINGTON