There's something about this land which captures your imagination and transports you to a less complicated time. There's a peacefulness here which gives you time and space to reflect and enjoy the beauty of your surroundings. South Shropshire is a hidden gem.
A luxurious private estate in the heart of south Shropshire
No matter the weather or the season, there is always a view to celebrate here on the estate. Sunlight through summer trees, raindrops on the river as it winds its way down stream, carpets of golden autumnal leaves and icing sugar dusted valleys in winter. It's your time to get back to nature and experience your perfect holiday.
VIEW OUR PROPERTIES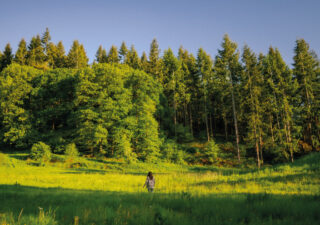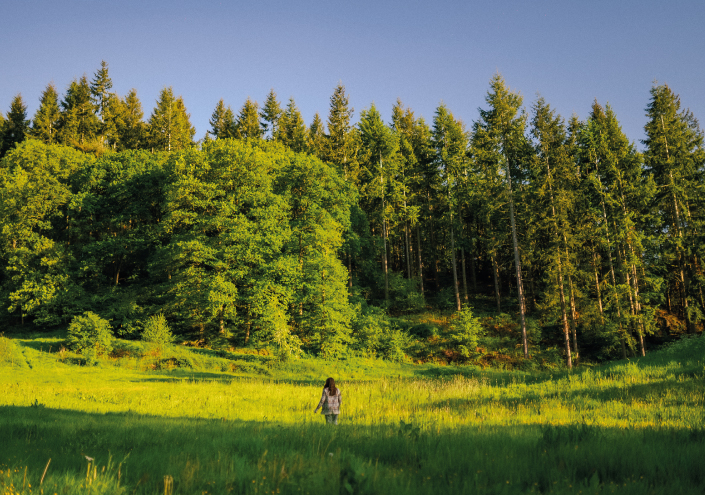 HISTORY OF THE MARRINGTON ESTATE
Claim to Fame
The earliest historical reference to the beautiful Marrington Estate is in the Domesday Book of 1086 which mentions woodland for fattening 15 pigs at Marrington, which may have been within the gorge. The place-name Marrington, given as Meritune in the Domesday Book, is derived from the Old English elements gemaere and tun, meaning settlement on the boundary.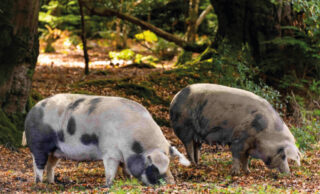 Water Power
History tells us that water power has long played a part at the estate with a series of corn mills and fulling mills (walkmills) nearby. Some of these stone mill buildings from the late 19th century possibly had their origins in Medieval times. Since then some have been converted to houses, such as our own stunning Marrington Mill with remnants of the mill wheel and its leat.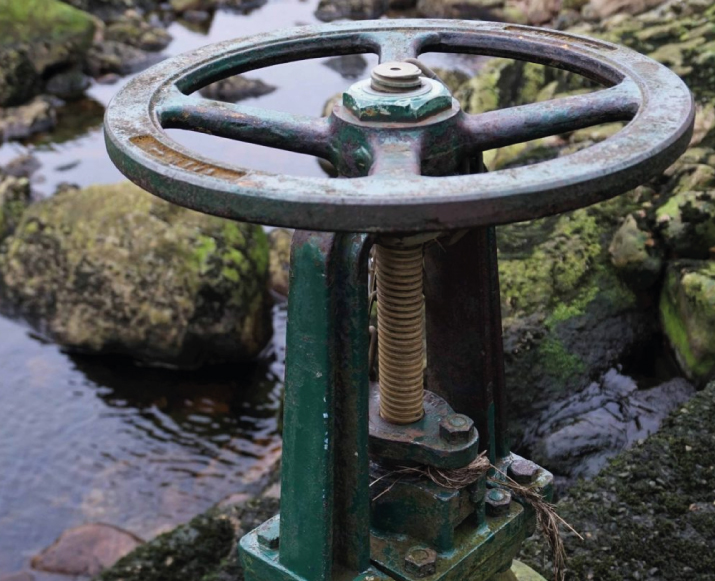 Steeped in history
Marrington Hall is home to an ancient curious sundial, decorated with skulls and other engravings. The base is made from a square stone pillar, on which the Lloyd family crest is featured together with the arms of six families connected with them and an inscription: "FROM DAI TO DAIE THESE SHADES DO FLEE, AND SO THIS LIFE PASSETH AWAIE."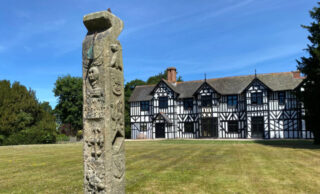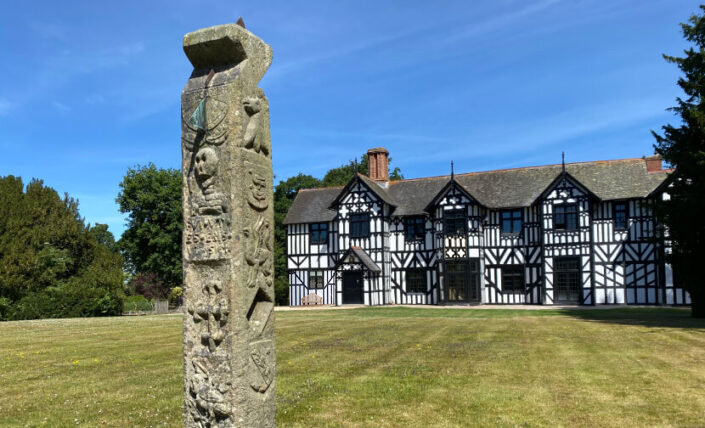 Morris Farming Family
In the 1840s, the Morris family who own the Estate today, lived down the road in West Felton where they farmed with their large family. Some years after this photograph was taken, James Kent Morris set up his modest retail and property enterprise in 1869 which would build the foundations for the Morris family business today. James Kent would have loved to know that the beautiful estate on his doorstep would one day be owned and managed by his descendants.