There's something about this land which captures your imagination and transports you to a less complicated time. There's a peacefulness here which gives you time and space to reflect and enjoy the beauty of your surroundings. South Shropshire is a hidden gem.
A luxurious private estate in the heart of south Shropshire
No matter the weather or the season, there is always a view to celebrate here on the estate. Sunlight through summer trees, raindrops on the river as it winds its way down stream, carpets of golden autumnal leaves and icing sugar dusted valleys in winter. It's your time to get back to nature and experience your perfect holiday.
VIEW OUR PROPERTIES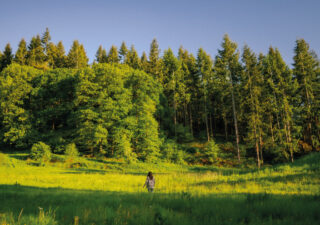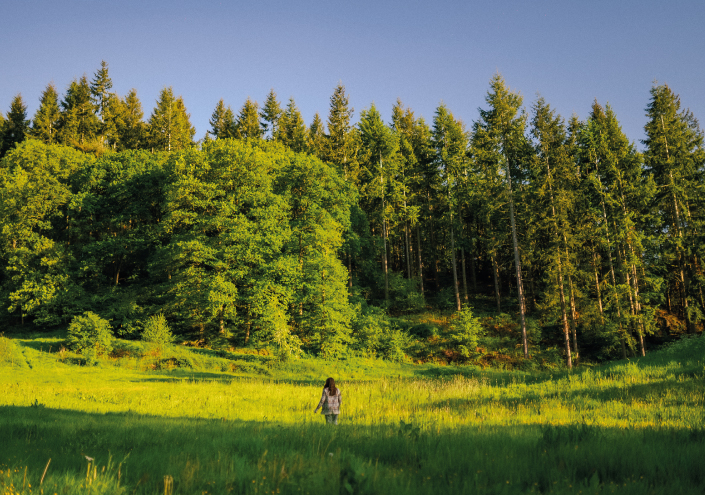 HISTORY OF THE MARRINGTON ESTATE
Claim to Fame
The earliest historical reference to the beautiful Marrington Estate is in the Domesday Book of 1086 which mentions woodland for fattening 15 pigs at Marrington, which may have been within the gorge. The place-name Marrington, given as Meritune in the Domesday Book, is derived from the Old English elements gemaere and tun, meaning settlement on the boundary.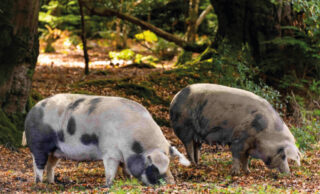 Water Power
History tells us that water power has long played a part at the estate with a series of corn mills and fulling mills (walkmills) nearby. Some of these stone mill buildings from the late 19th century possibly had their origins in Medieval times. Since then some have been converted to houses, such as our own stunning Marrington Mill with remnants of the mill wheel and its leat.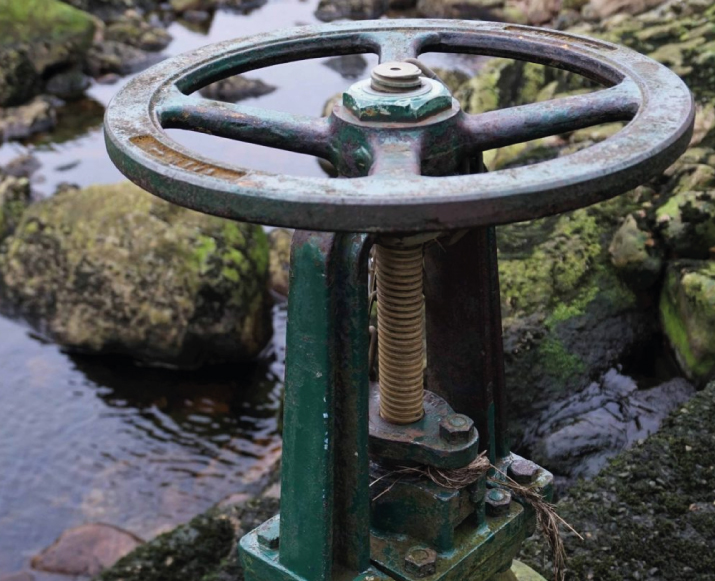 Steeped in history
Marrington Hall is home to an ancient curious sundial, decorated with skulls and other engravings. The base is made from a square stone pillar, on which the Lloyd family crest is featured together with the arms of six families connected with them and an inscription: "FROM DAI TO DAIE THESE SHADES DO FLEE, AND SO THIS LIFE PASSETH AWAIE."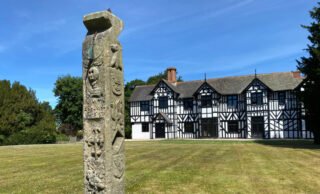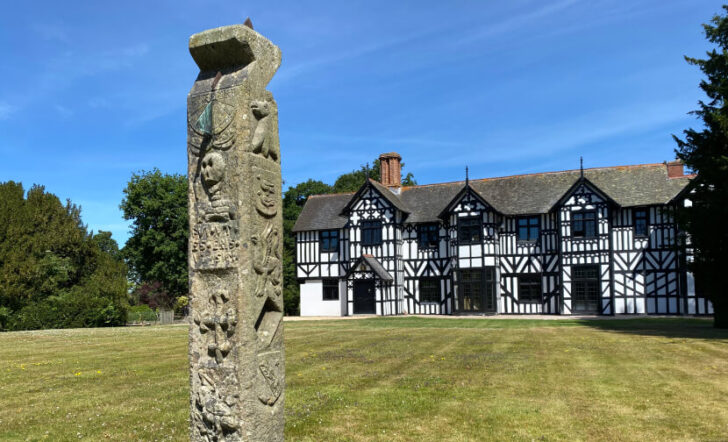 Morris Farming Family
In the 1840s, the Morris family who own the Estate today, lived down the road in West Felton where they farmed with their large family. Some years after this photograph was taken, James Kent Morris set up his modest retail and property enterprise in 1869 which would build the foundations for the Morris family business today. James Kent would have loved to know that the beautiful estate on his doorstep would one day be owned and managed by his descendants.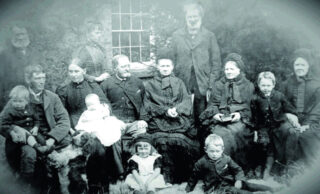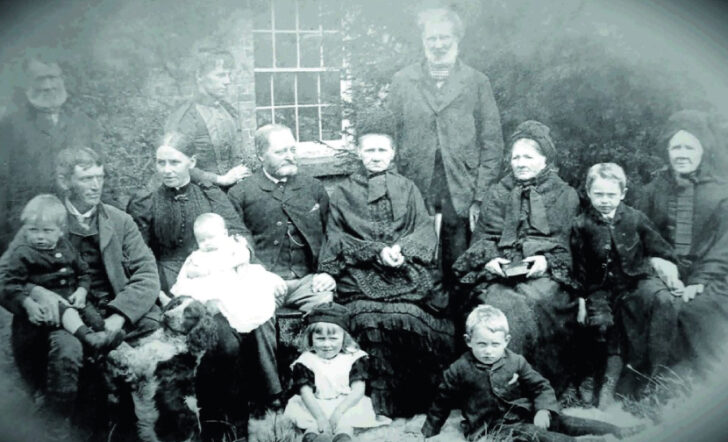 Chris Morris
Chris is the fifth generation of the Morris family whose company began back in 1869 when Chris's great, great grandfather started a modest grocery shop in Shrewsbury with a simple philosophy: "To do the common thing uncommonly well brings success". Since those days the company has successfully grown to employ many local people across its various operations, sticking closely to those same family values. In fact, the Morris's go back a lot further than its business history as the earliest records show that they were farmers just down the road near Chirbury – so they haven't strayed far from their roots over hundreds of years. The Marrington estate is a much-treasured part of the family's history and Chris is delighted to be able to welcome guests to enjoy and share in its magic. "There is something about this land which captures you and transports you to a less complicated time. I have been running around this ground since I was a child and the magic of the place for me has never waned. I hope everyone enjoys this special place."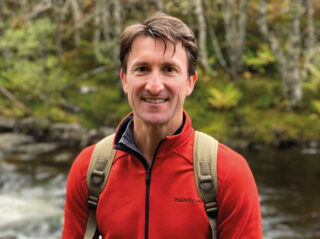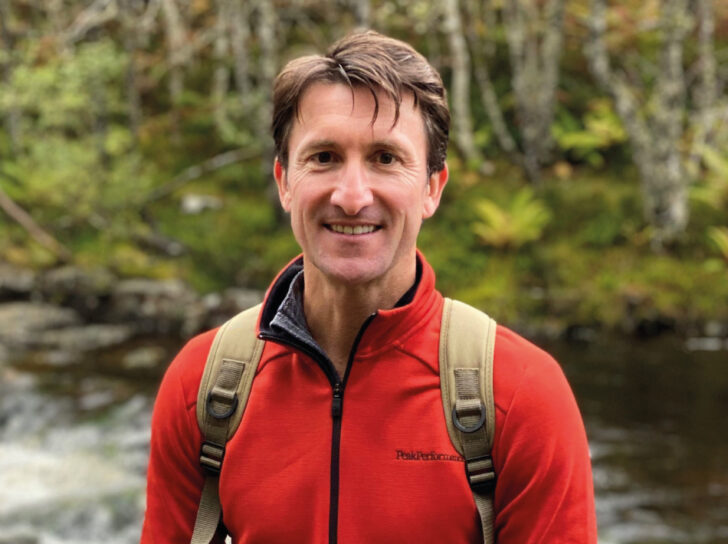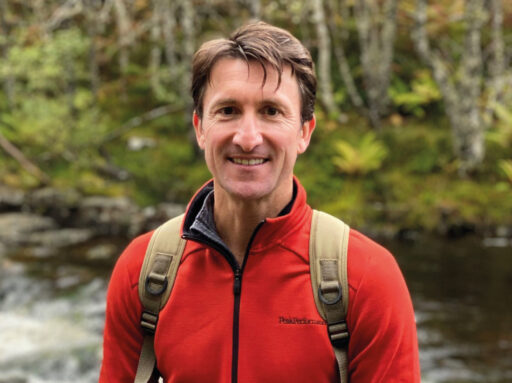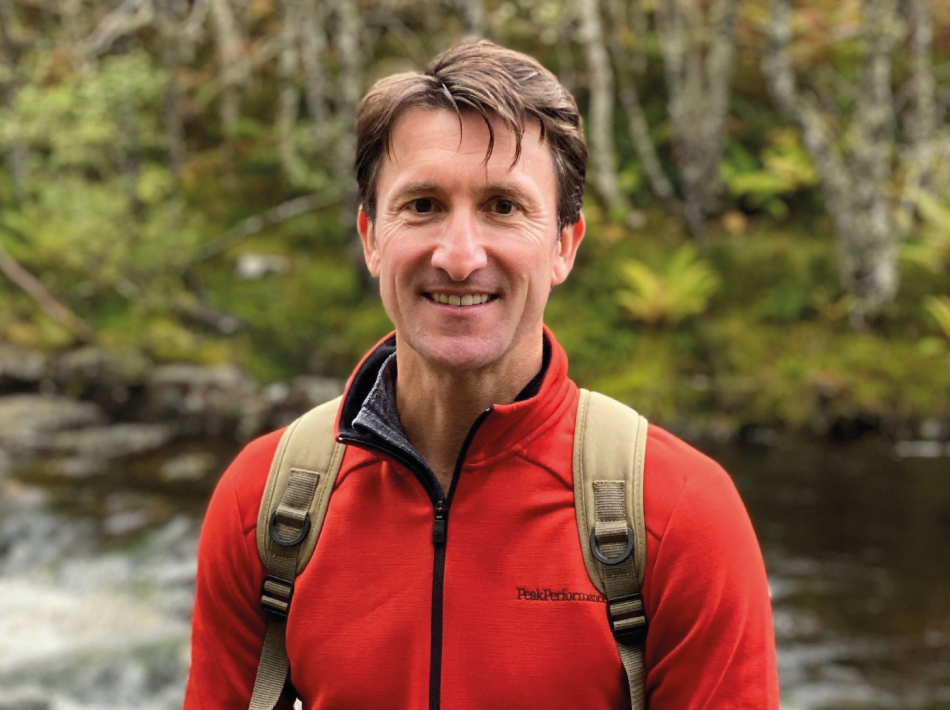 Bruno
The old adage of man's best friend is never more alive than out at Marrington with Chris and Bruno. Marrington is fun-central for Chris's lovely 12-year-old flat coat retriever who bounds up and down the valley sides and enjoys nothing more than a dip in the whirly pool. You may well see him fleetingly as you walk the tracks so don't be surprised by his size – he's got ridiculously long legs and fur but is mega friendly. If he was your friend, he'd be the one checking in on you to see if everything is ok. The best pal and so keen to please.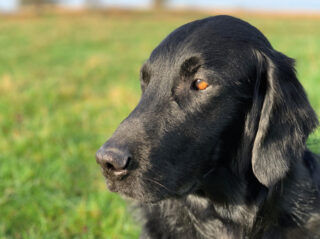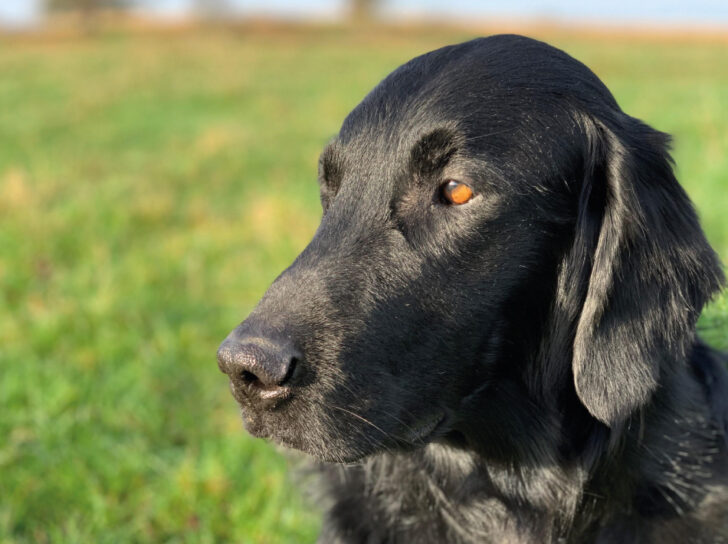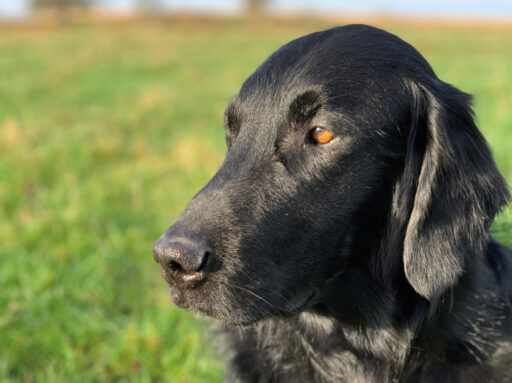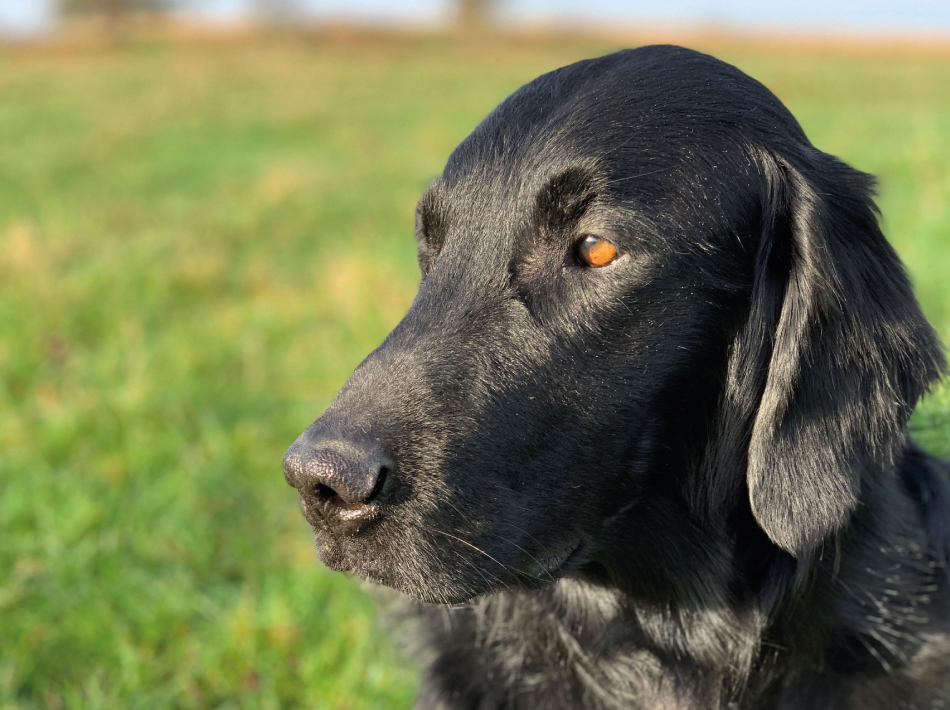 Philippa Bason
As Property Manager, Philippa uses her 20 years' experience of managing properties to make sure a stay at Marrington really lives up to expectations. Passionate about the place, Phil knows each property inside and out having been integral to their renovation and decoration to create the beautifully appointed luxury retreats our guests enjoy. She is a mine of information on their history, how each property ticks and what makes it special: "Ensuring customers have a truly great experience at Marrington is my raison d'etre." And we can add that her calm professionalism is matched with a wicked sense of humour and a winning smile.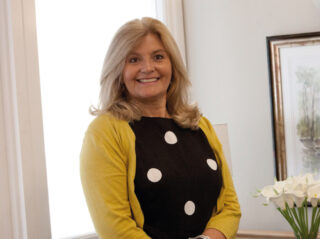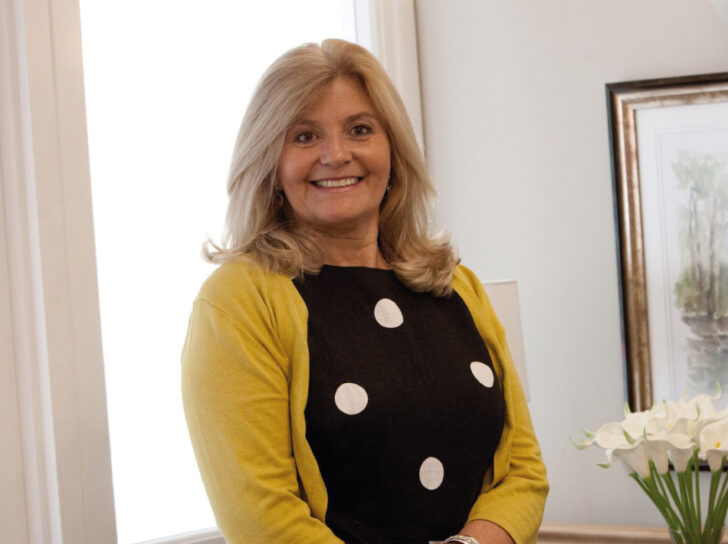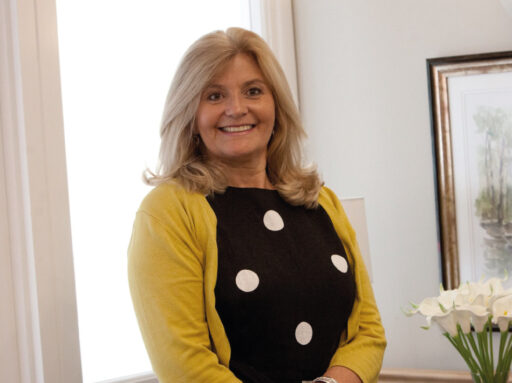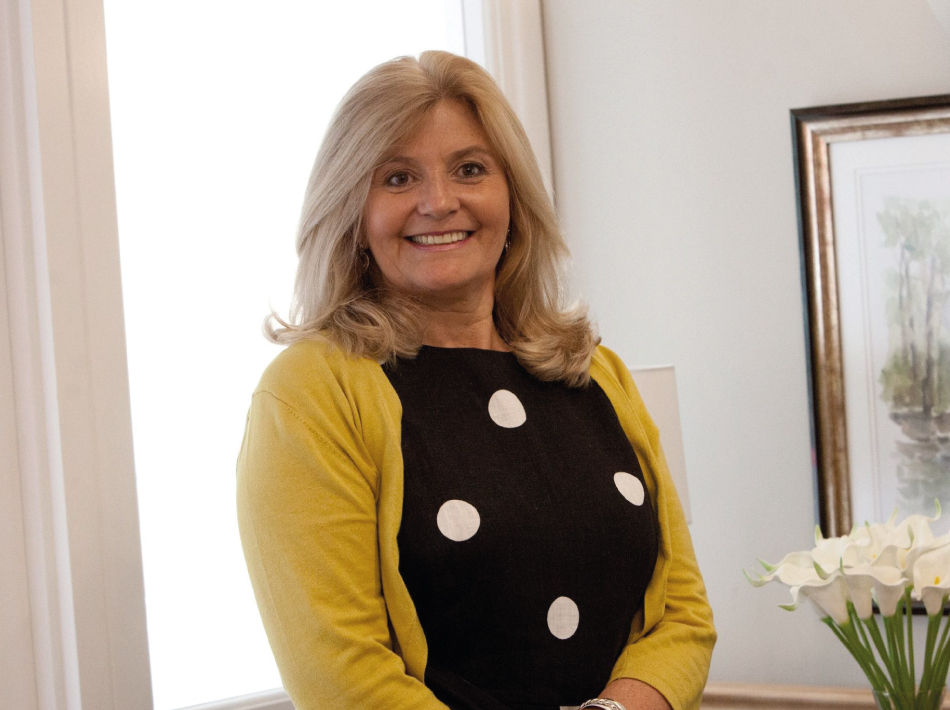 Sarah Jane Hodgetts
As Head Housekeeper, Sarah Jane (Chris's cousin) is dedicated to ensuring every cog in the wheel of the perfect stay runs smoothly. From the softest fresh linen to the final touches to welcome you before you arrive, Sarah makes every detail just right. Having lived in the area for over 30 years Sarah knows the ground, the surrounding area and local suppliers inside and out. And, if you asked her what defines her, she would say her rolling up her sleeves and working hard… and having watched her throw herself into her work, we can confirm that. "If I'm not busy helping, I'm not happy!"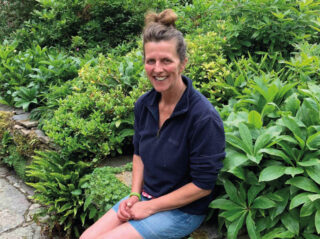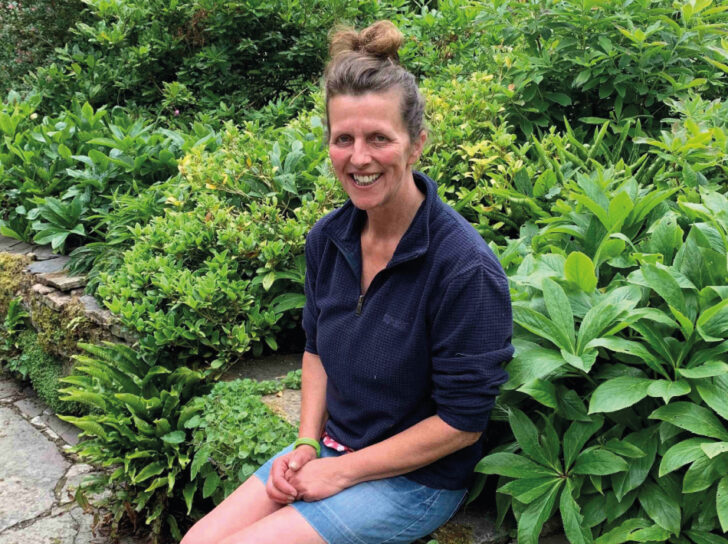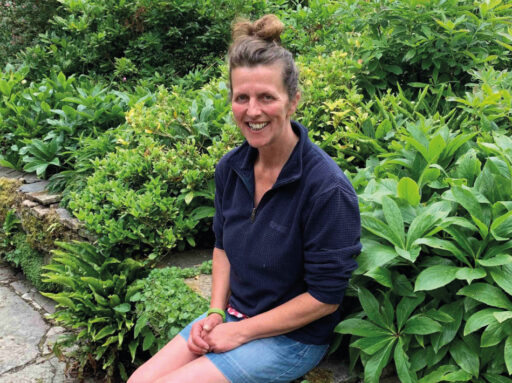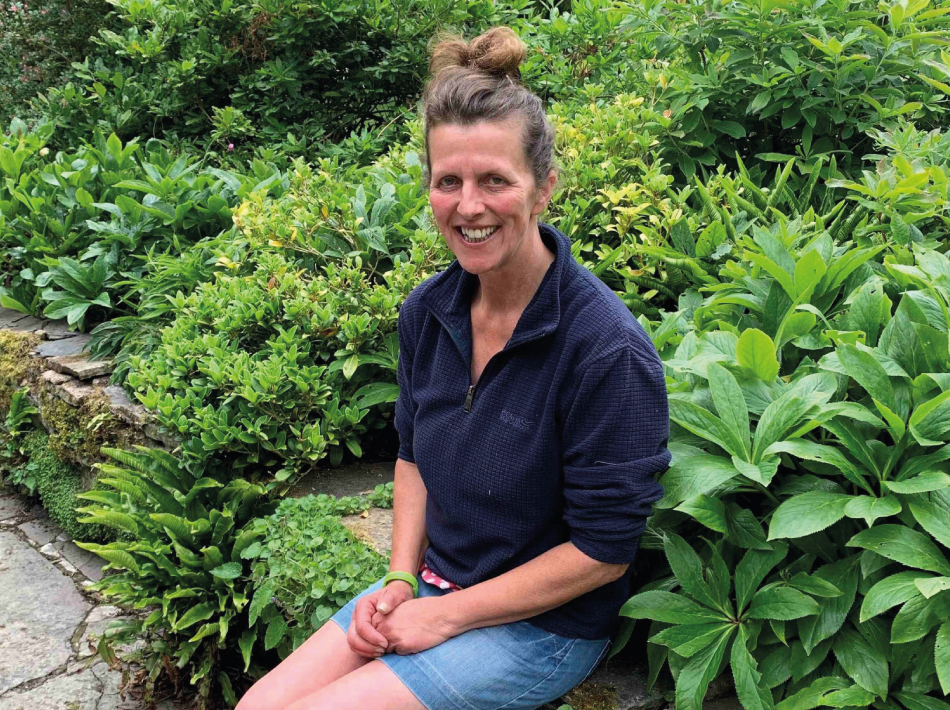 Jason Maddox
Overseeing our Maintenance is Jason who was born literally down the road from Marrington – well about 5 miles away at White Grit, a little village, the top side of nearby Hope Valley, so this place is in his blood. Jason has worked with our family business for over 12 years and his warm personality and dedication to first class maintenance in and around all the properties is evident. No job is too big or small and he tackles any issue with a can-do attitude. A real team player. "I'm a country lad and just love open spaces. The joy of working at Marrington is here for all to see. It's unspoilt - just how nature intended."