If your usual family time is being squeezed by a hectic home life, a multigenerational break might be the answer.
Bringing everyone together gives you the chance to reconnect. It's a time to laugh, celebrate, catch up, and create new lifelong memories.
And at Marrington, we have activities to occupy and entertain every generation – from the grandkids to grandma! Here are our top suggestions for a big family get-together at Marrington:
Take A Classic Country Walk
Nothing eases the mind and sparks conversation like a country walk, and there are plenty of family trails to wander at Marrington – from rugged hillside trails to pushchair friendly pathways.
As well as blessing you with lots of quality time together, a country walk is a brilliant way for the kids to run wild and burn off some steam. Did someone say early bedtime?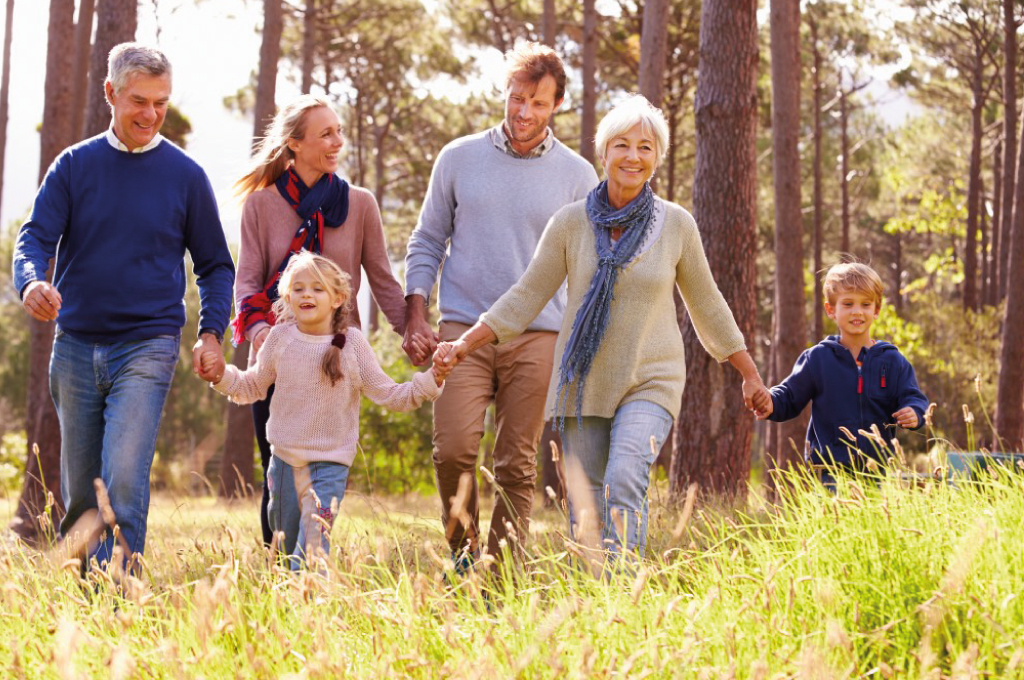 Get Up-close with Nature
Hidden within a river valley, the lush woodlands and meadows of Marrington make a natural sanctuary for wildlife.
As you wander the estate, you might sense deer darting through the trees, spot otters playing by the water's edge, or hear owls hooting as dusk falls. They're moments that bring you closer to nature and each other. And of course, they can be educational too.
Sleep Well
Whether it's due to the dark skies, the stillness, or all that pure country air, we always sleep well at Marrington and we hope you will too.
But even if the kids do wake up before you do, on a multigenerational holiday you may be able to call on other family members to help you share the early shift.
Just think, you might actually get a lie in!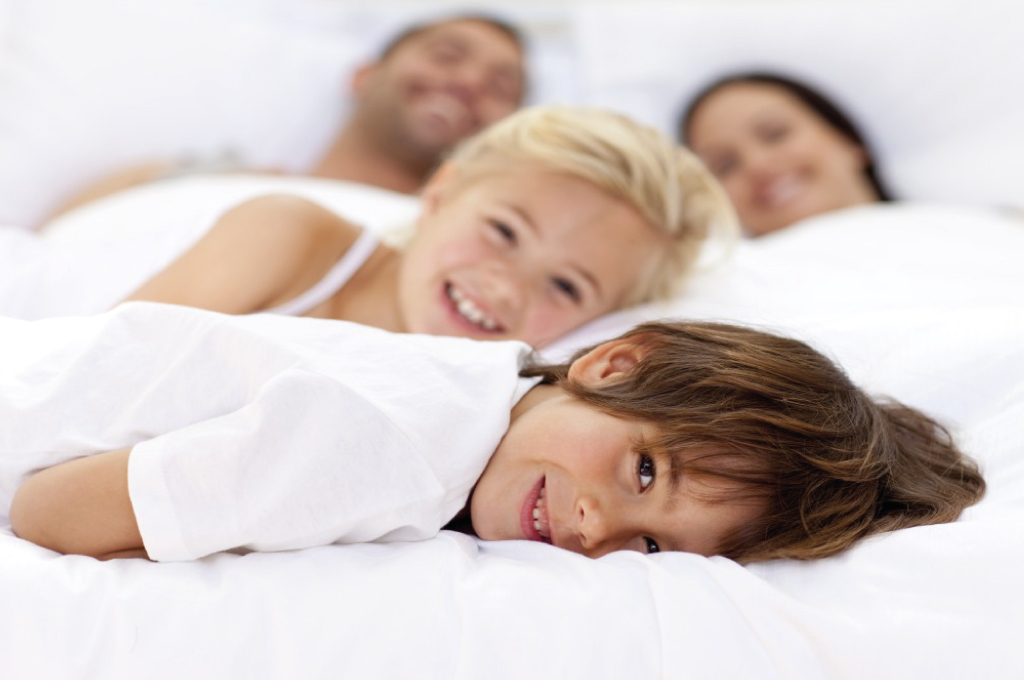 Tell Stories by the Fire
Each of our holiday homes has an outdoor fire pit. So after a day of adventures, you can sit by a crackling, warming blaze and recount your favourite moments with each other as you toast marshmallows and sip hot chocolate. It's timeless entertainment.
Cosy up Inside
If the weather turns, you can always bring your fun indoors. Whether you're playing board games, watching a movie, or warming your toes by the wood burner, you'll find all of our cottages offer a cosy, convivial space in which to unwind together.
Share a Hot Tub Moment
Finding activities that please everyone is possibly the biggest challenge of a multigenerational holiday. But we have two words that solve that dilemma – Hot Tub.
At Marrington, every cottage comes with its own private hot tub. So simply grab a glass of your favourite tipple, hop into the bubbling waters, and share a moment together as you admire stunning country views or the field of stars circling above you. Gorgeous memories guaranteed.
If you'd like to learn more about the family activities you can enjoy at Marrington, or the attractions you can experience nearby, you can discover more here.
Or if you're ready to book your multigenerational holiday, you can choose your ideal cottage and dates here.