With Tour de France well underway, it's hard not to be inspired to get out and explore. The beautiful Shropshire Hills is a great place to cycle, with it's rolling hills making it a suitable venture for both gentle or more challenging rides.
Whilst you cannot ride on Marrington Estate (we don't like to disturb our wonderful wildlife) there are a host of trails and routes criss-crossing the surrounding countryside just waiting to be explored.
Mountain bike trails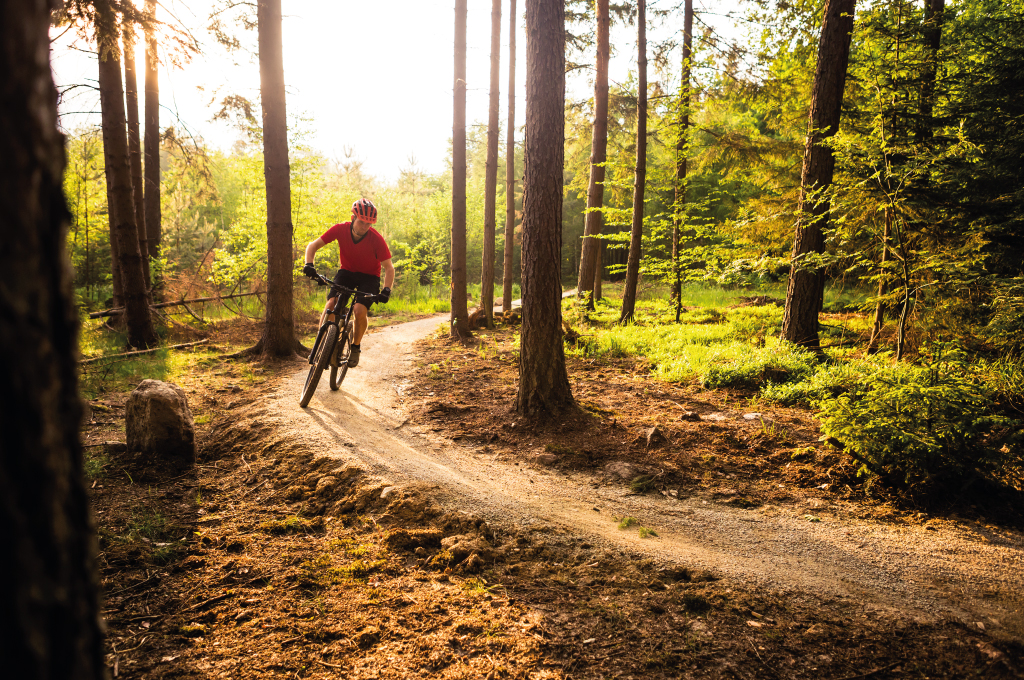 For the thrill seekers, there are some first-rate trails nearby which cater for all different levels.
Hopton Wood is a prime mountain biking site, hosting several national competitions yearly. Based near Craven Arms, the trails comprise of both cross country and serious downhill adventures. There is a reason it's nicknamed the 'home of mountain biking in Shropshire' – why not test it out for yourself?
If you fancy something a little more family friendly, Eastridge Woods is also a great place to introduce beginners into mountain biking. On offer are some fantastic trails for those who like roots, rocks and a little bit of mud. The trails are of an internationally recognised standard, built in partnership with Eastridge Trail Partnership, so where better to learn?
Rides for the whole family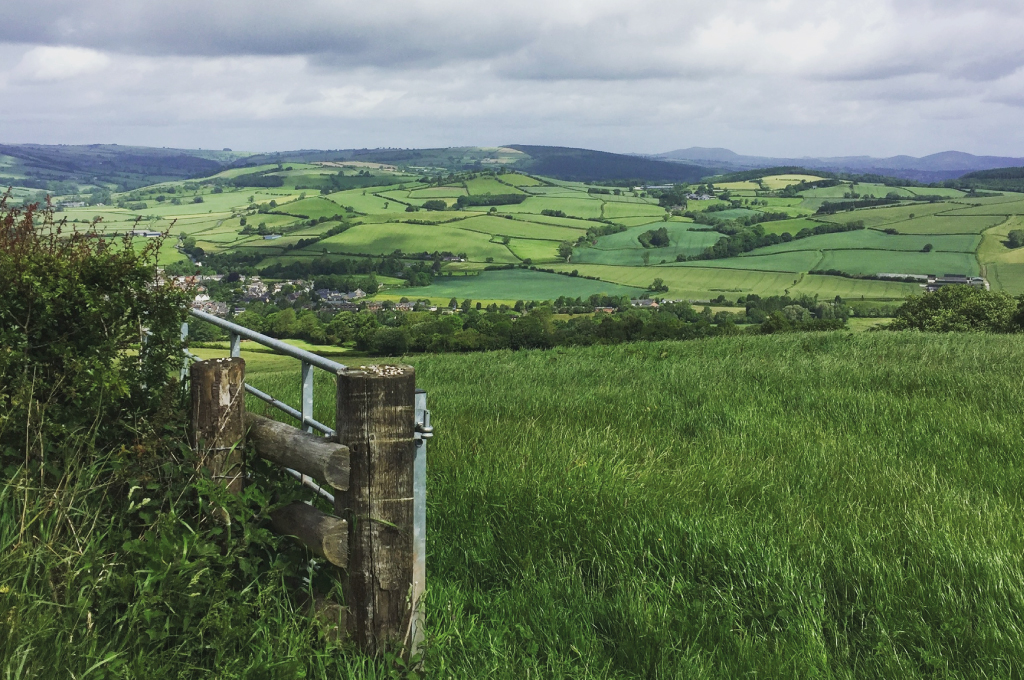 The fringes of the Shropshire Hills are perfect for those looking for a cycle route for all ages. There are several defined routes that you can choose from, including some easy ones!
The Lady Halton Route explores the quiet lanes and countryside around Ludlow, on a 7-mile circular ride. Whilst you're there, why not reward yourselves by visiting one (or several!) of the various award-winning eateries around the town?
Enjoy waterside cycling along Montgomery Canal through Powis and Shropshire. Whilst the whole of the route can be walked, cyclists can enjoy the section from Newtown to Welshpool along National Cycle Network route 81. It's a great ride and suitable for families and people of all abilities (however please be mindful that this is alongside a canal).
Wherever you choose to cycle, remember the countryside code: respect everyone, protect the environment and enjoy the outdoors.