With Father's Day fast approaching, let's celebrate whoever means 'Dad' to you with some amazing days out. Make some memories, and live in the moment with experiences. From thrilling coasteering to educational wine tours, we've compiled our favourite Shropshire recommendations to treat your Dad to his best Father's Day yet.
For the one who likes a tipple…
Treat your Dad to a wine tasting experience and tour at Kerry Vale Vineyard. Based in Pentreheyling, your tour guide will escort you around the vineyard whilst detailing the grape growing process and explaining the history of English wine. If you wanted to add that extra something, follow the tour and tasting with selections of cheeses or sparkling afternoon teas. Book a tour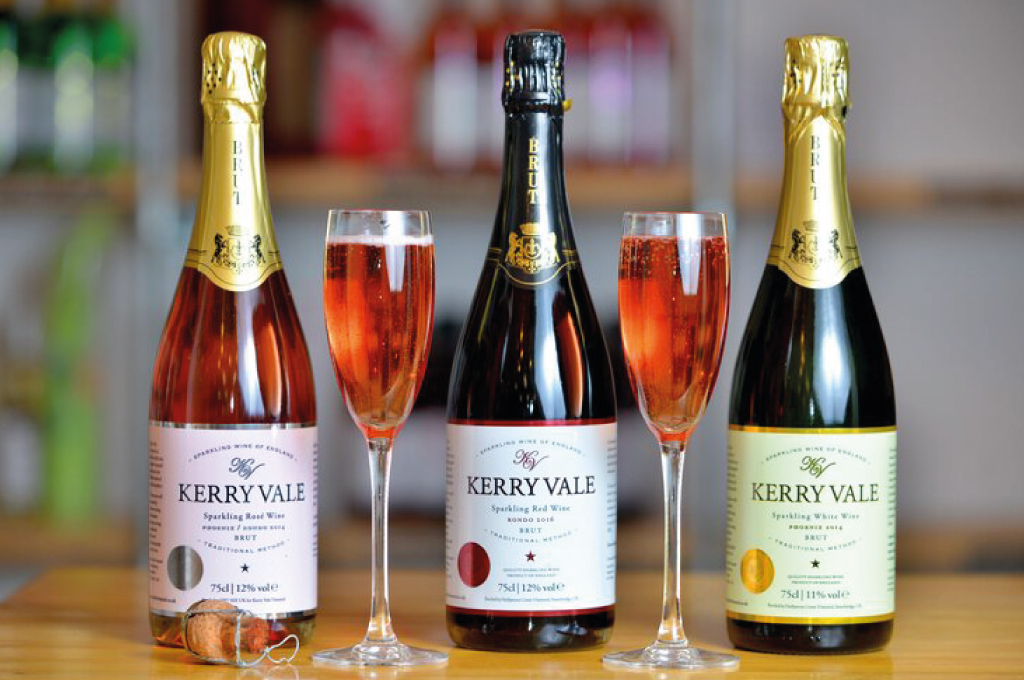 For the engine enthusiasts…
Journey through the beautiful Mid-Wales countryside on a scenic, rural railway. Historically, the Welshpool and Llanfair Light Railway was built in 1903 to link farming communities with a way to sell their produce to local markets across the county. Today, trains continue to steam serenely along the railway as a visitor attraction, running through the Powis Estate, a viaduct and climb the notoriously steep Golfa Bank. Find out more
For the BBQ grillers…
Give the gift of BBQ this Father's Day with a celebration of smokehouse favourites. Whilst the burgers and ribs are grilling in the sun, wash it down with a mega Old Fashioned whilst donning the exclusive Buffalo Trace cap.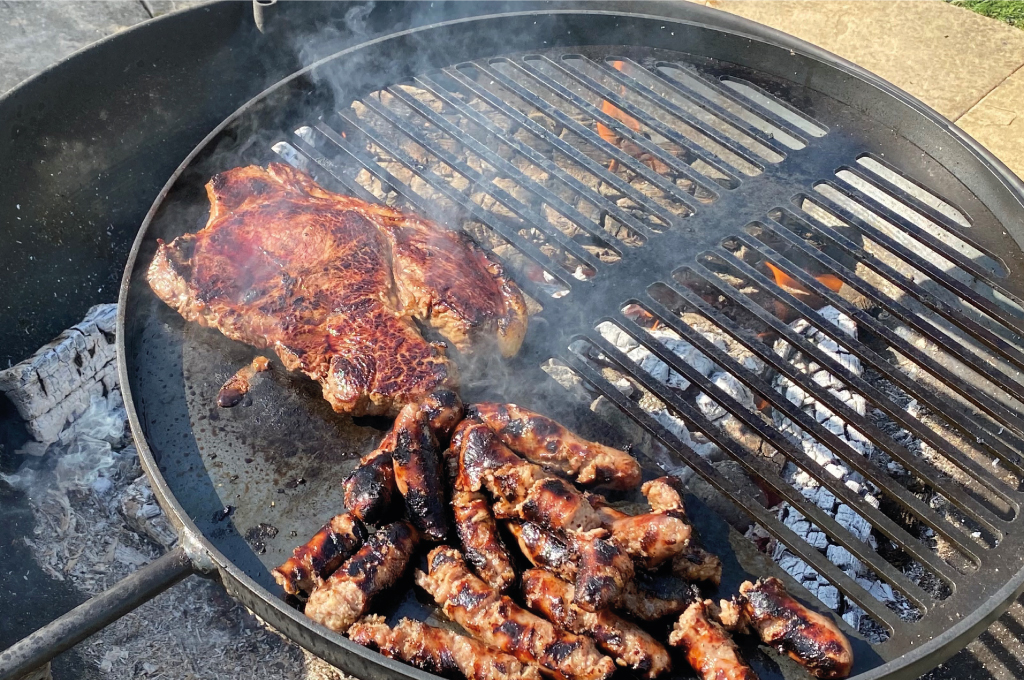 For the outdoor explorers…
Head to Proactive Adventure for the widest range of outdoor activities in Wales. From coasteering to gorge walking, there is lots to get involved in. An ideal thrill for those who relish in the fresh air of nature, as well as a great opportunity for bonding for the family. Find out more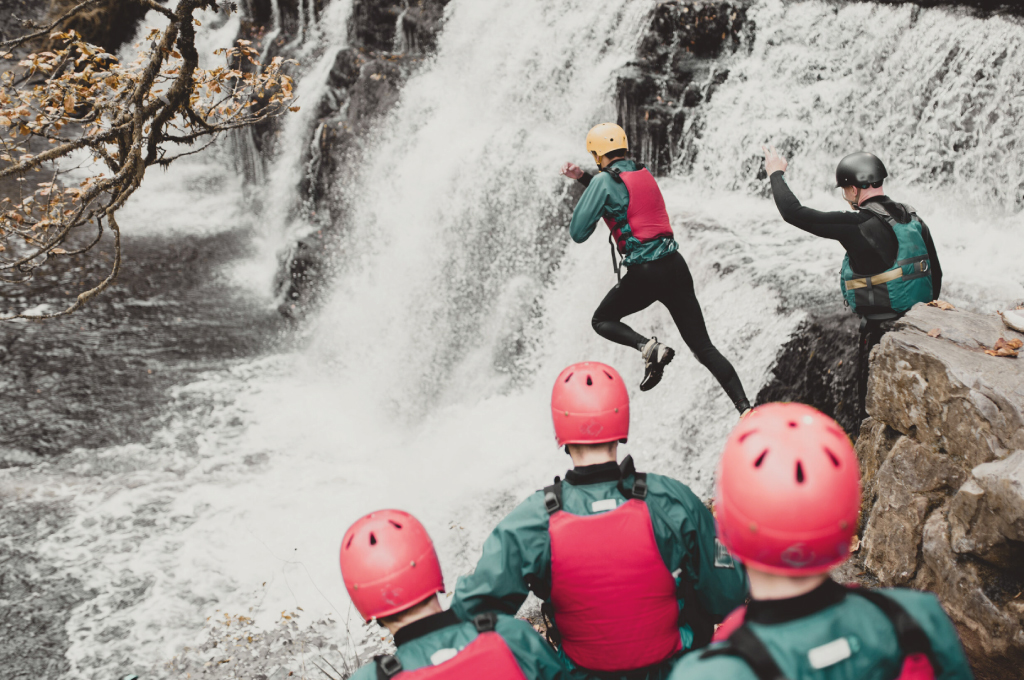 For the foodies…
Ludlow, a thriving medieval market town, is a hub for fine dining and original shopping with an open-air market, theatre, castle and stunning architecture. There is no shortage of great eateries in and around Ludlow, with many of the UK's top chefs being attracted to the area. Why not explore the best of Shropshire's food and drink produce at Ludlow Farmshop, where great food and retail come together to create an award-winning experience. Find out more