If you are looking to spend some quality time with your special someone, Marrington Escapes has a number of attractions locally that are perfect for the daytime dates and activities. Shropshire is filled with wonderful activities within its realm, and many are perfect for reconnection and creating memories. Come rain or shine, our top romantic picks will be sure to bring you closer.
Explore the Estate
Immerse yourself within the peace and quiet of the Estate, and wander down the public footpaths along the ancient River Camlad. There are a number of country walks that explore the woodland and estate, all starting from your front door. It's hard to ignore the magic of Marrington whilst on the Estate, and it's the perfect setting for a romantic stroll. You may even bump into some romantic wildlife whilst on your explorations; from a duo of ducks to a pair of pheasants sharing the Estate.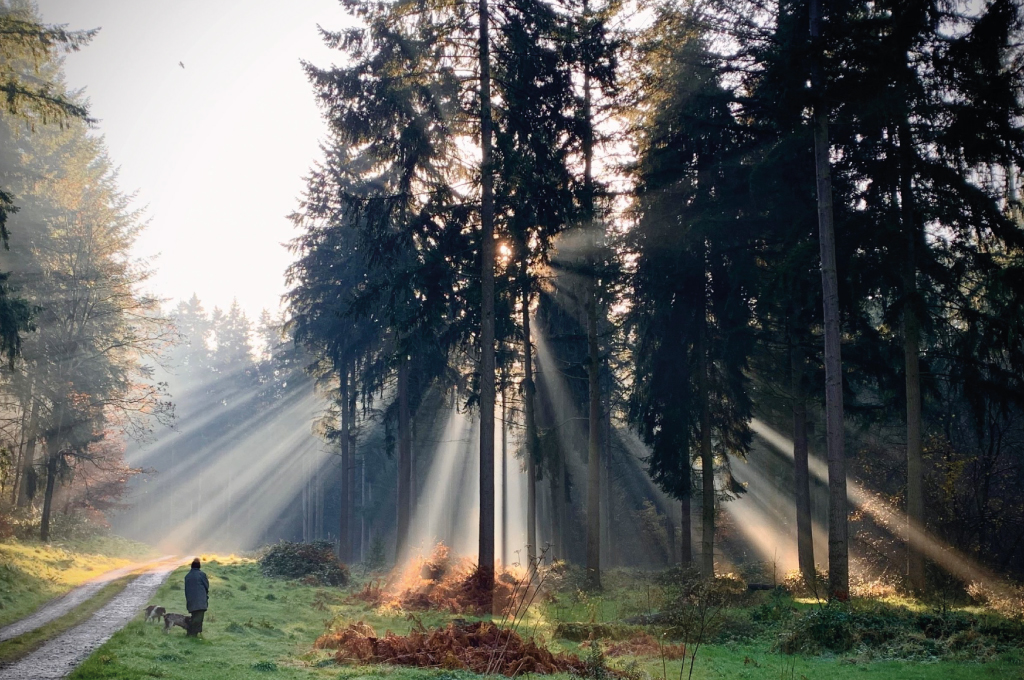 Kerry Vale Vineyard
Take a drive to Kerry Vale Vineyard to explore the tranquillity and beautiful views of the Shropshire countryside. Whilst you are learning about the four different varieties of grapes grown at the Vineyard, you can take advantage of the daytime tour which provides an insight into how the grapes are grown, and the harvesting process to make fine wine. To conclude the day, why not pick up a bottle of Kerry Vale's finest for your evening meal – it's sure to spark conversation about the day.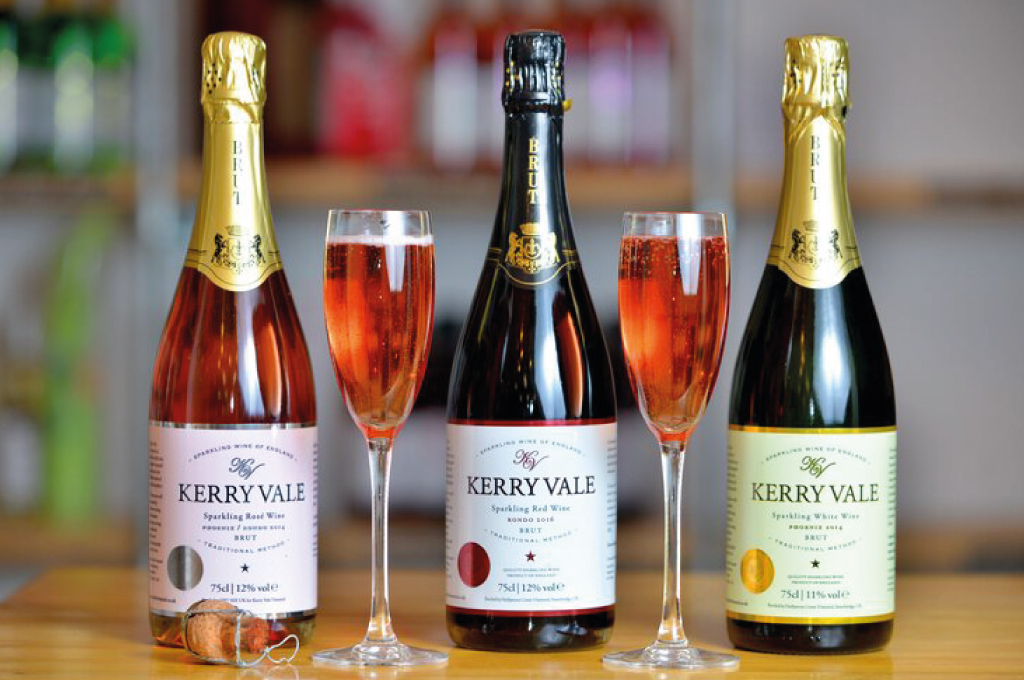 Sabrina Boat Tours
What could be better than cruising down the River Severn, drink in hand? Running from March until October, the Sabrina passenger boat leaves from Welsh Bridge in the nearby market town of Shrewsbury. She holds 60 passengers whilst gently sailing around the beautiful and picturesque River Severn loop. Once complete, why not take a walk into town and have a drink or dinner in one of Shrewsbury's many fine eateries.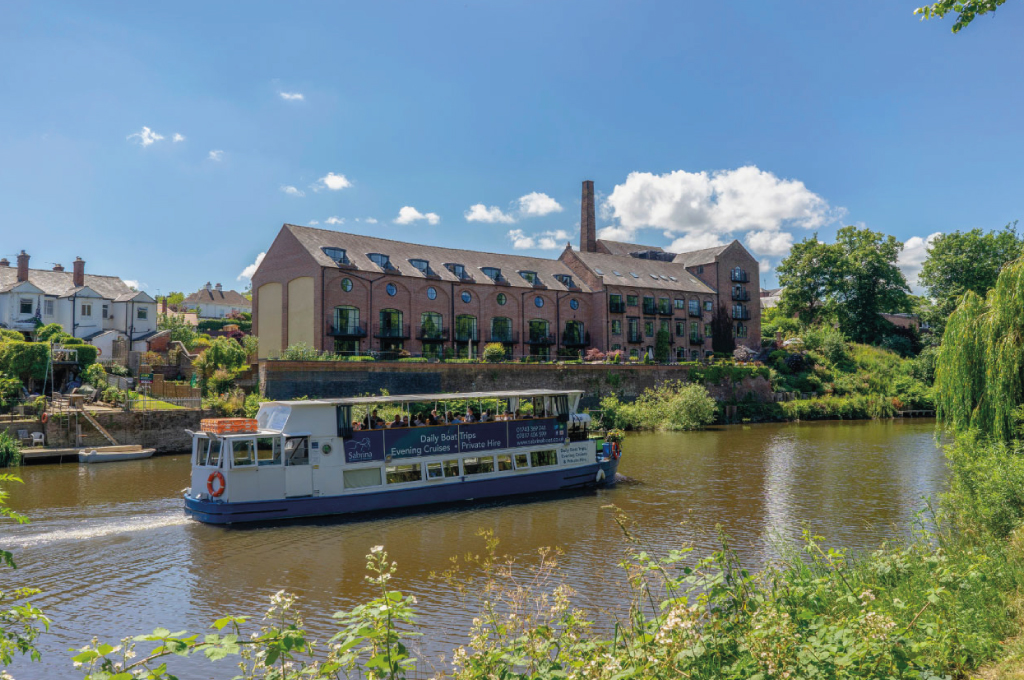 National Trust Sites
If you and your loved ones are enchanted by the past, there are lots of beautiful, historic National Trust sites that make perfect daytime date destinations. From Powys Castle to Attingham Park, the sites are but a short drive away. In the summer, you can take a picnic and sit in the luscious gardens and bask in the sunshine. At wintertime, there are lots of Christmas displays to see within the properties which are sure to get you into the festive spirit. If you have a National Trust membership, having a base like Marrington Escapes is the perfect way to explore new sites.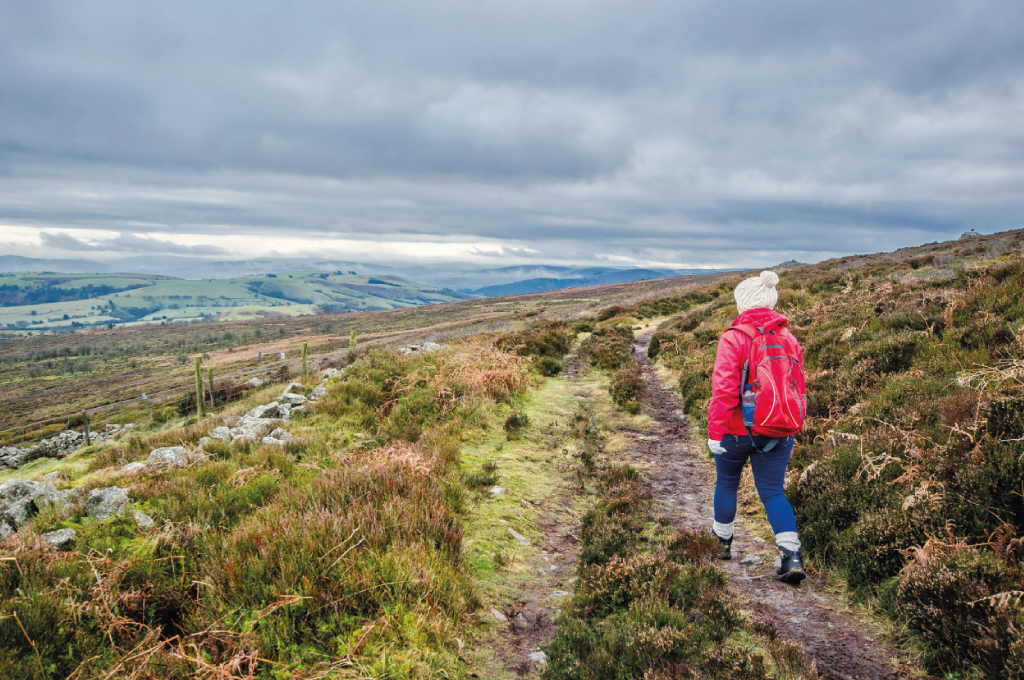 Couple's Cycling
At Marrington Escapes, you are surrounded by thrilling mountain bike trails against the Shropshire Hill ridges. Trailforks is a useful resource to find new bike tracks that other MTB riders have enjoyed, and there are several just a short ride away from your property which make for an exciting downhill day out. If tearing down steep hills isn't your thing, Shrewsbury Canoe & eBike Hire rent out electric bikes from which you can meander alongside the River Severn, or explore the local countryside for the day.