Walking
With spectacular vistas, Marrington's river gorge and valley crests make for wonderful walking. Nature in its full glory. Walk the public footpaths along the ancient winding paths, to catch a glimpse of a kingfisher diving for supper, or hear the splash of an otter or brown river trout making his way along the Camlad. There's something to discover around every corner. Why not take your furry friend for a lovely stroll? Make sure he is on a lead to safeguard the wonderful wildlife.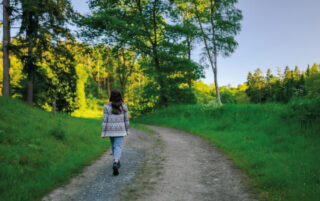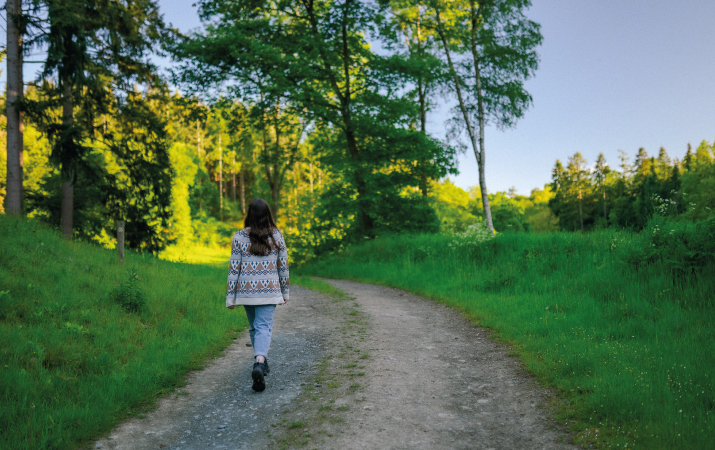 Cycling
You are surrounded by dramatic mountain bike trails criss crossing the Shropshire countryside. TrailForks is a great resource for mountain bike rides with different routes close to Marrington to enjoy.
SEE ROUTES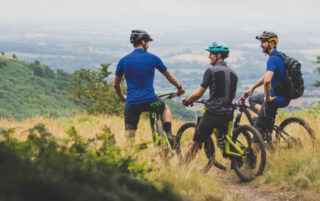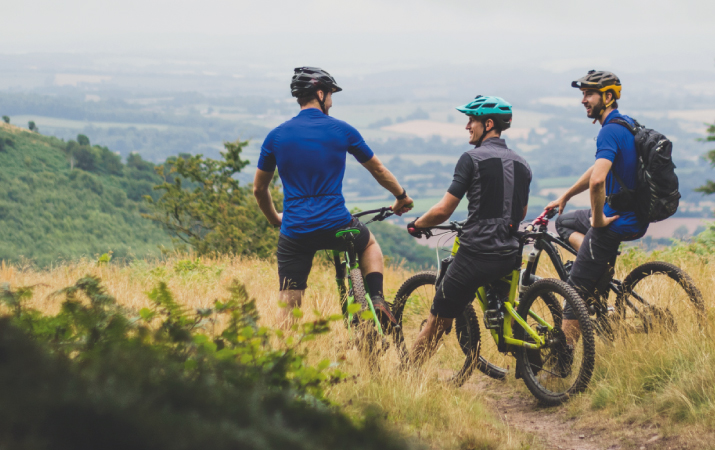 Otter spotting
There's something life affirming about otters. Along the river, there's a couple of special spots where they play. The sight of a shy otter is one of the most rewarding wildlife experiences. We can't promise, but it's worth a walk to the new bridge for a glimpse of a water-webbed whisker or the tip of a tail.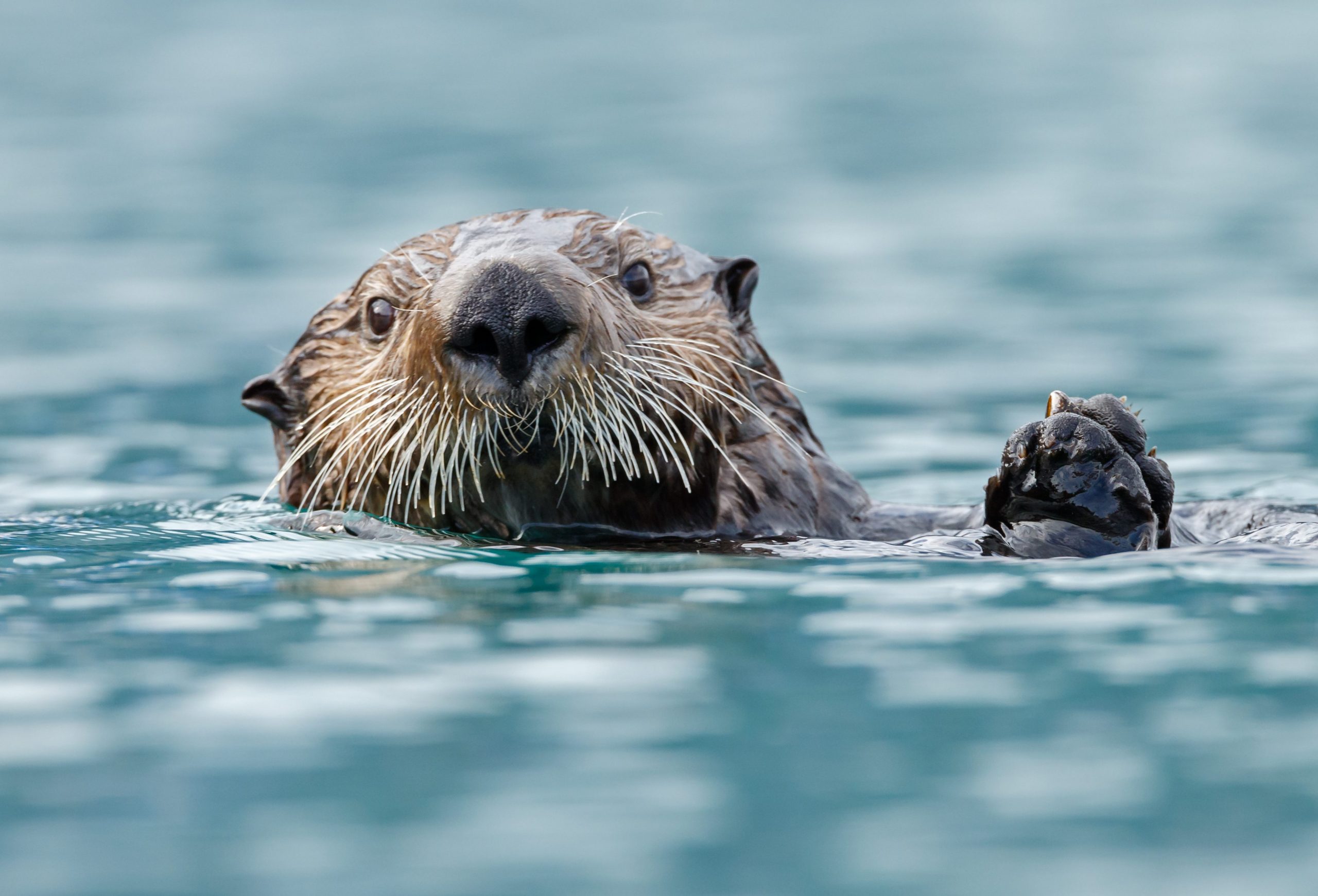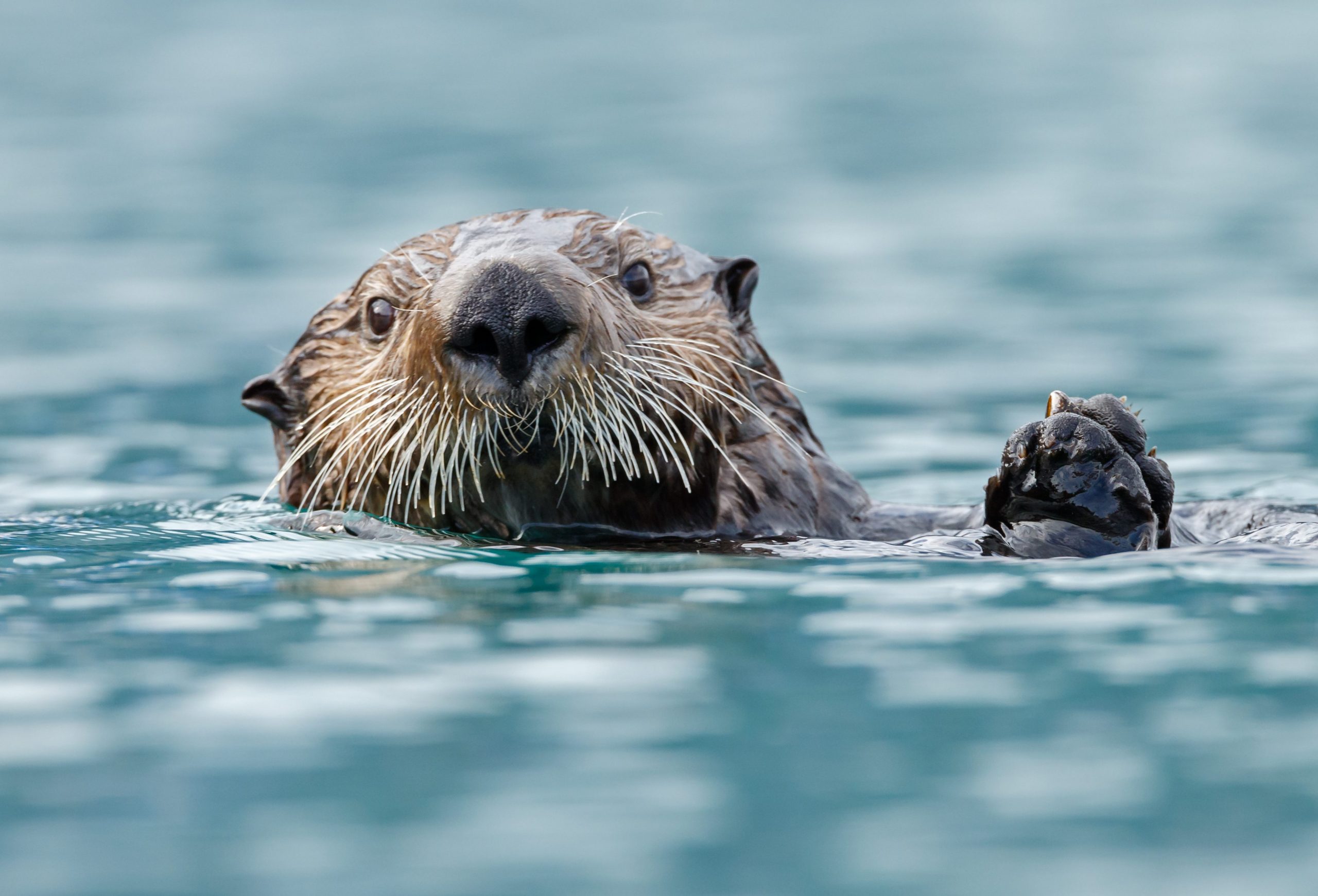 Birdwatching
Our fertile valley and winding river Camlad cross the border between England and Wales and bring with it a rich range of habitats for birds. From colourful kingfishers to soaring buzzards, there are some special moments for bird lovers to enjoy.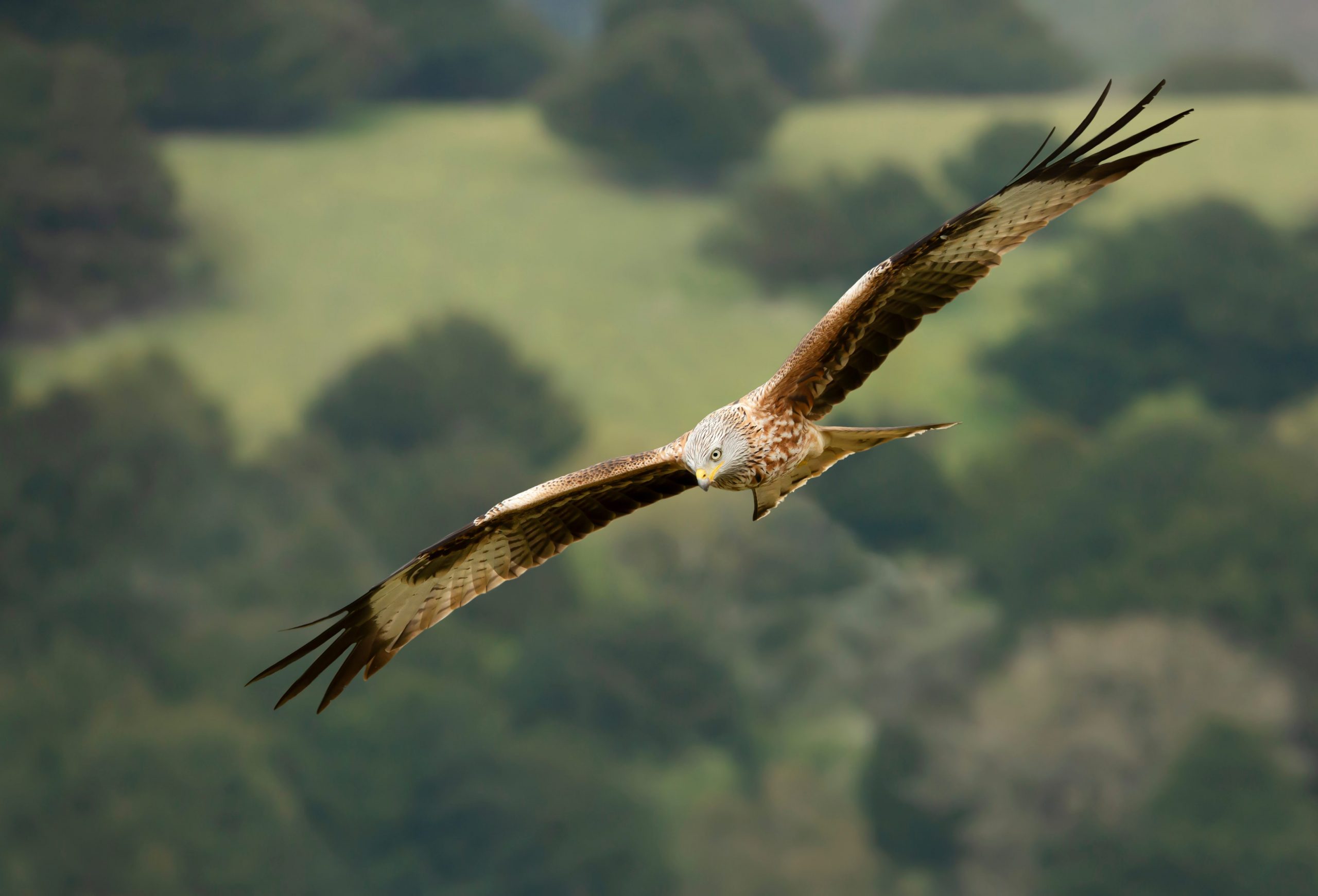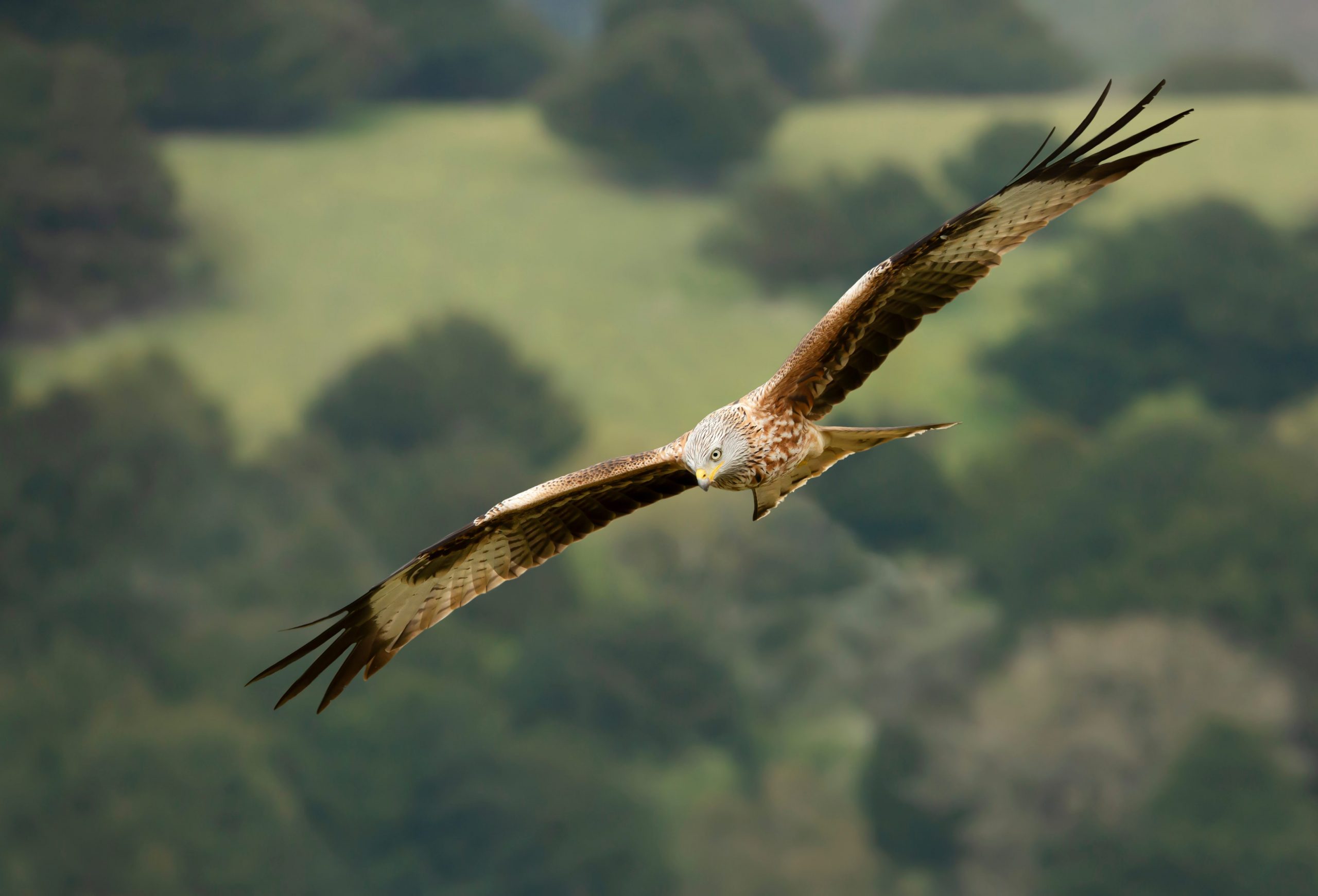 Fishing
If quiet contemplation in a secluded leafy glen floats your boat, grab your rod and head upstream to catch a brown trout to BBQ for supper. Don't forget you must have a rod fishing licence for England and Wales - More information is available here.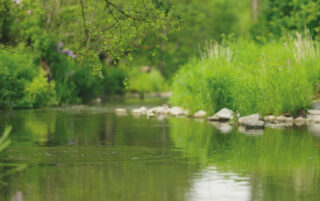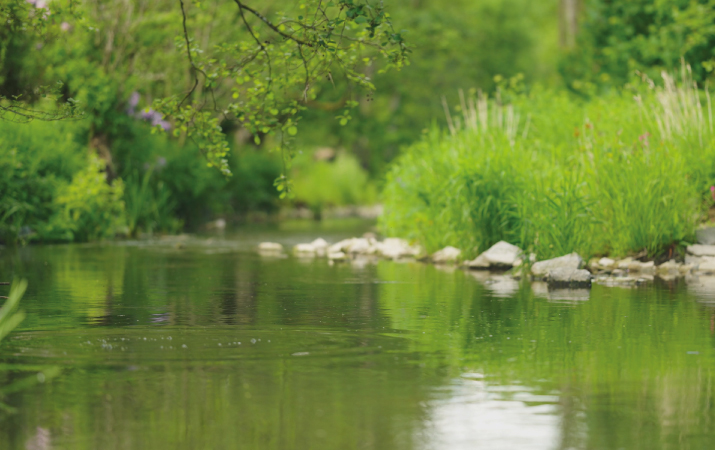 Picnic Spots
Riverside meadows where you can spread out your wares, lie back and contemplate the skies. Watch out for kingfishers scooting by or butterflies dancing on the breeze. Find your own quiet spot along the river valley.