Stay down by the riverside
Our ancient Mill sits alongside the River Camlad, and previously would have transported water to the Farmhouse at the top of the valley.
The 1800s riverside Mill is nestled deep in the wooded valley with 360° country views, a bubbling hot tub and its own feature footbridge.
Inside, the Mill benefits from exposed stone walls, and characterful large cosy living spaces – perfect for families and large groups looking to relax together and get back to nature.
Marrington Mill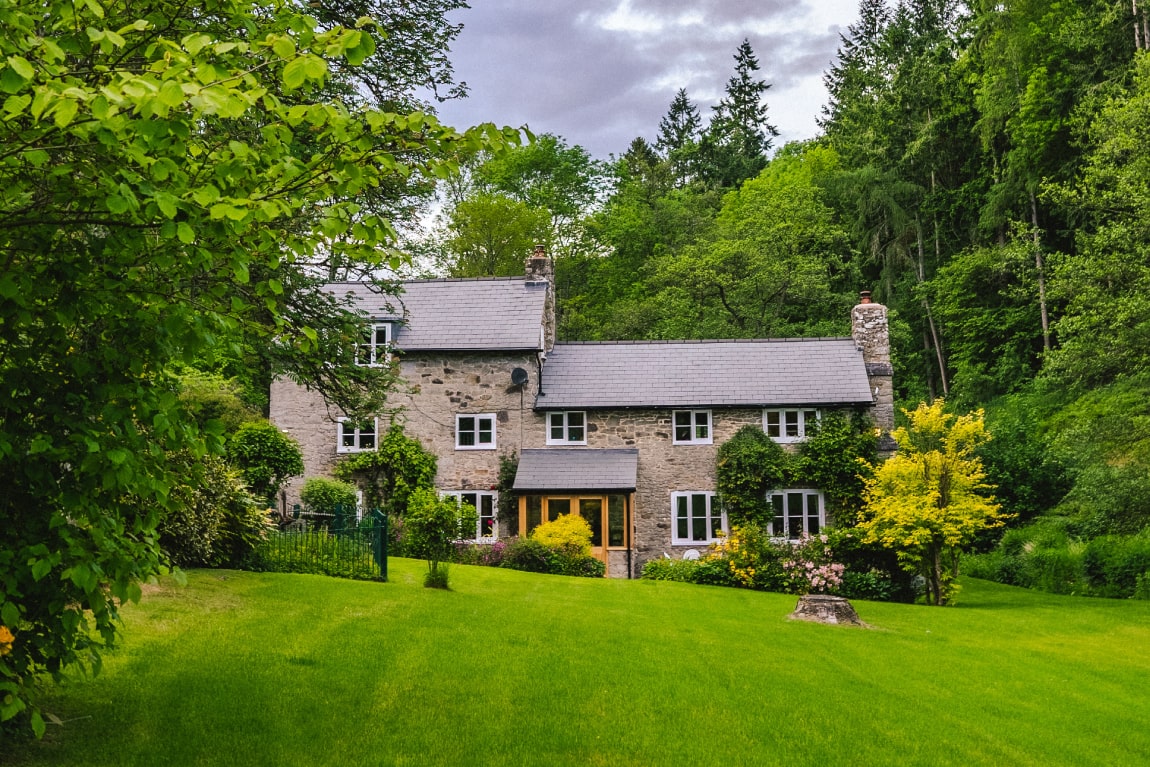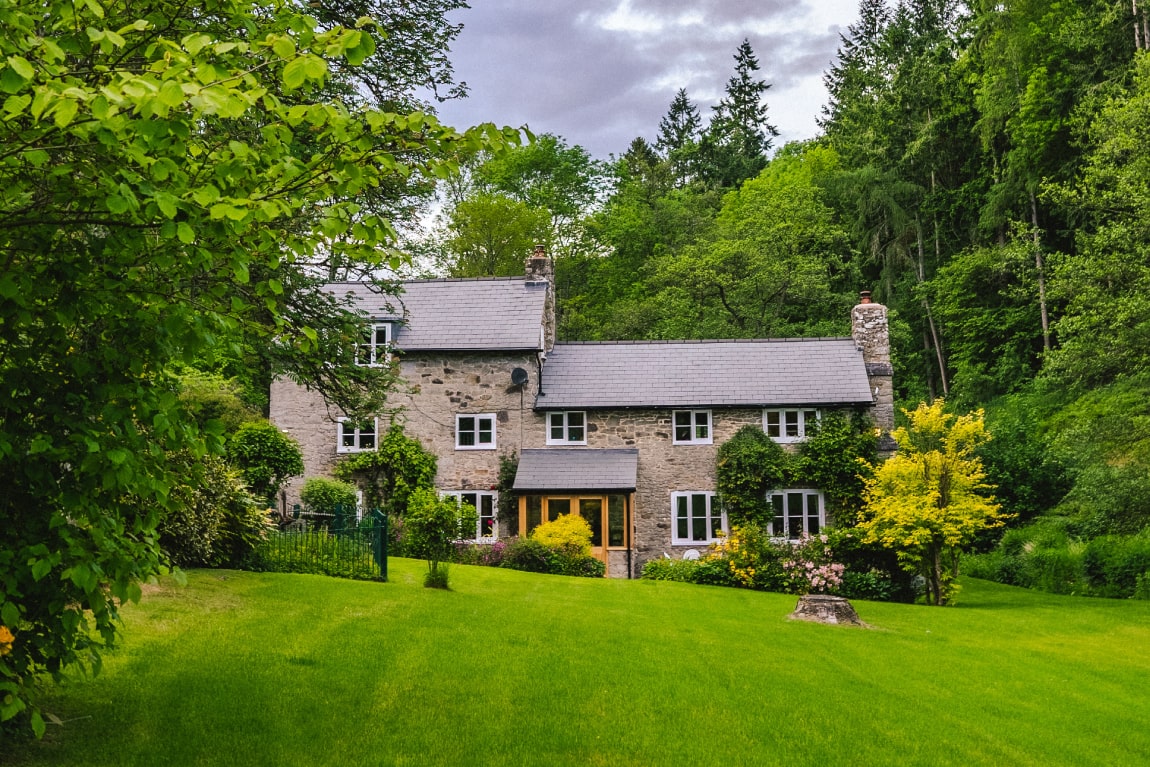 History of the River Camlad
Did you know that the historic River Camlad flows throughout the Marrington Estate, and is the only river to cross from England into Wales - not once but twice!
Originating between Snead and Lydham, the River Camlad flows west forming part of the border between England and Wales
where it passes through Church Stoke; where the River Caebitra flows into the Camlad.
From Church Stoke, it flows north, crossing the border back into England, and flows just east of Chirbury before turning west
again into Wales.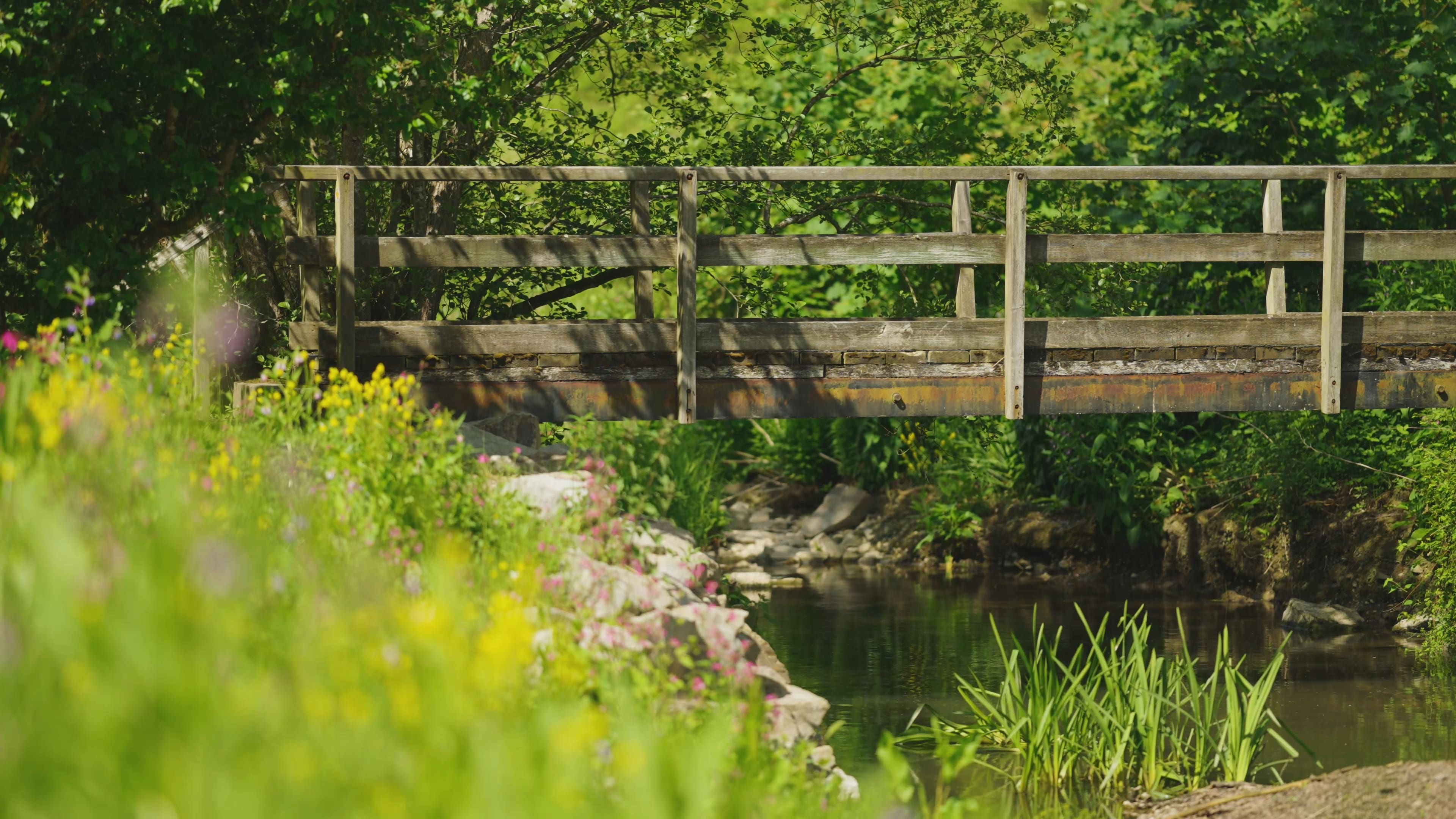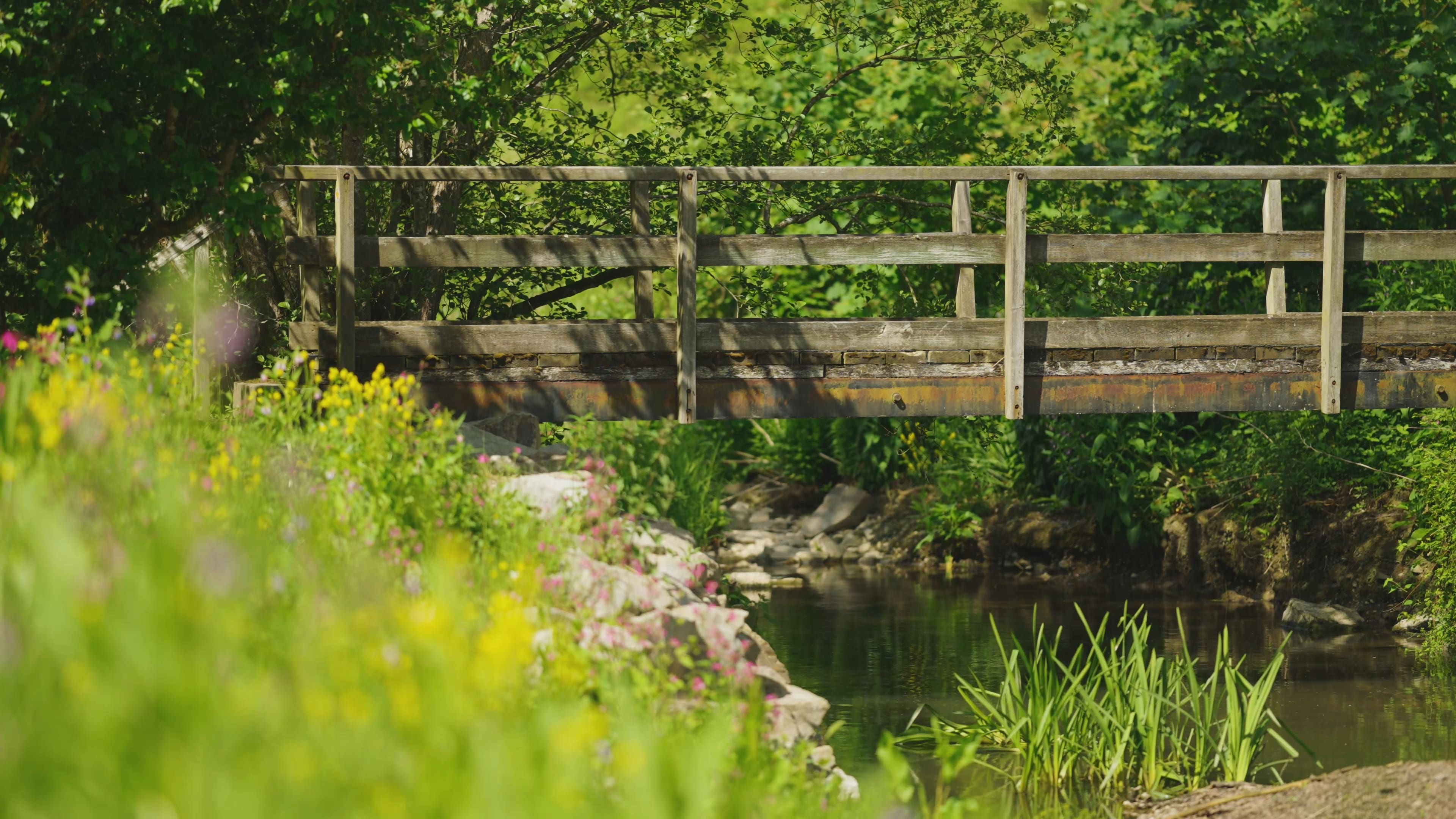 Why Rivers Help Your Health
Spending time next to water can do wonders for our physical and mental health. The Marrington Estate offers long walks alongside the River Camlad, with breath-taking views in and above the valley floor.
Water has a 'psychologically restorative' effect, and has consistently been linked to positive mood states and reduced stress levels and immersing yourself in 'blue spaces' (think water) can often help us reset and rethink our mindsets; whether it be on the riverbank by Marrington Mill, or following the streams whilst walking in the nearby Shropshire Hills.
Discover Shropshire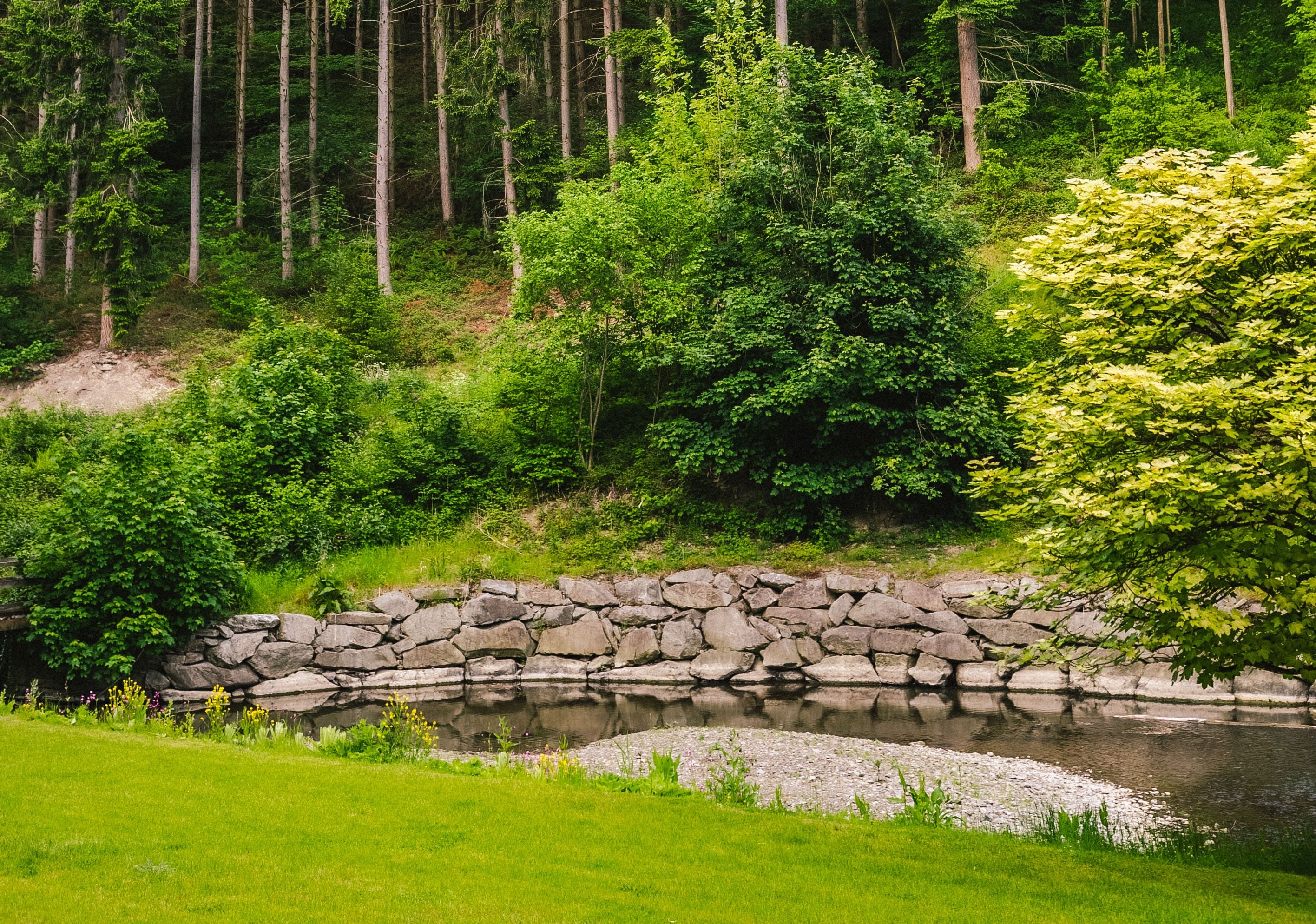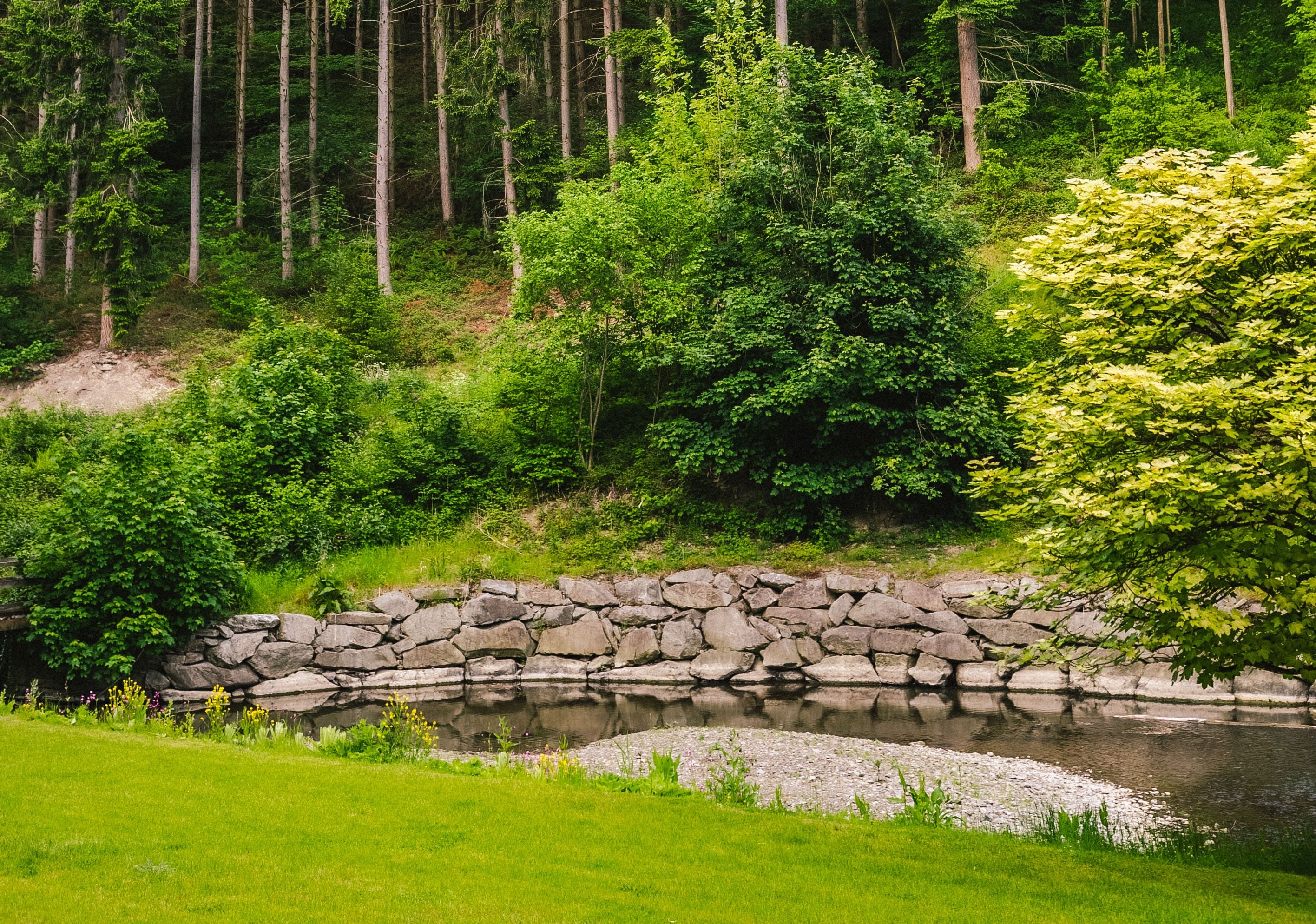 Let's Go Fishing!
You can also fish along the River Camlad. All you need is a rod license from Chirbury Fly Fishing Club or the Montgomery Angling Association.
Within the River Camlad, you can find a variety of fish including brown trout, chub and dace. You may also be fortunate enough to come face to face with a variety of other wildlife including deer, kingfishers and otters.