Let Yourself Go in our Winter Playground
Marrington is as entertaining as it is pretty. Throughout the acres of woodland, glades and countryside, are countless opportunities to appreciate and embrace the great outdoors. So blow away the winter cobwebs by striding wild hillsides. Grab a thermos, settle yourself by the river and spot birds until all traces of the winter blues have disappeared. Perfect Days.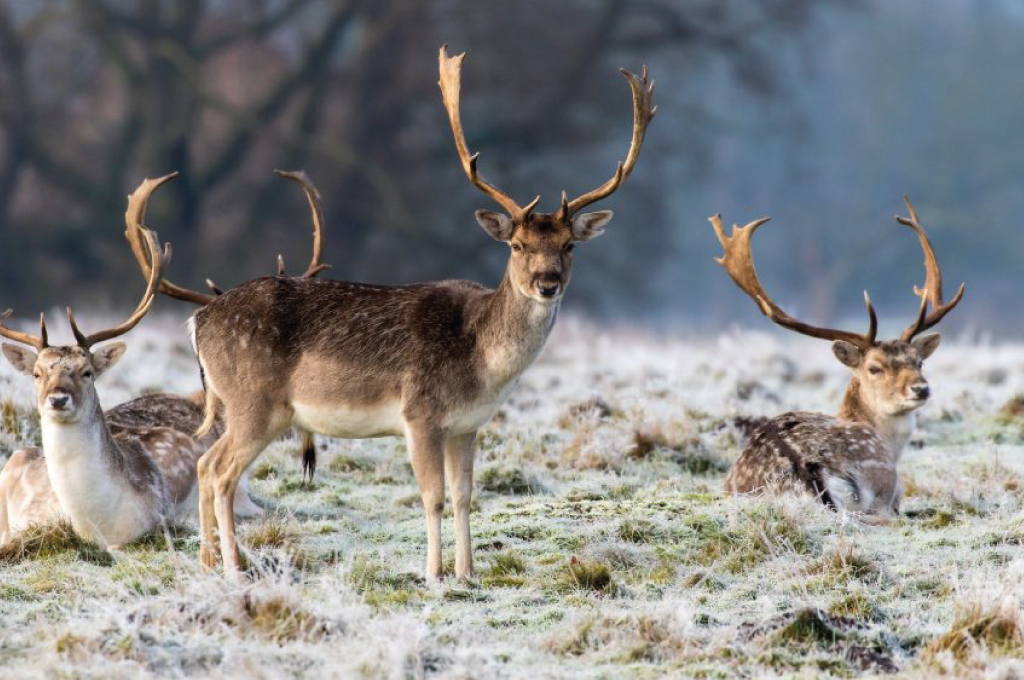 Have Your Best-ever Hot Tub Moment
Imagine your perfect winter evening. Frost-flecked trees, silence, and a pure black sky scattered with stars. Now add the steaming, bubbling waters of your very own private hot tub and you have something more than just a little bit magical.
All of our Shropshire cottages have hot tubs. Set in countryside, with gorgeous Marrington views, they make romantic escapes or group holidays unforgettable – especially in winter!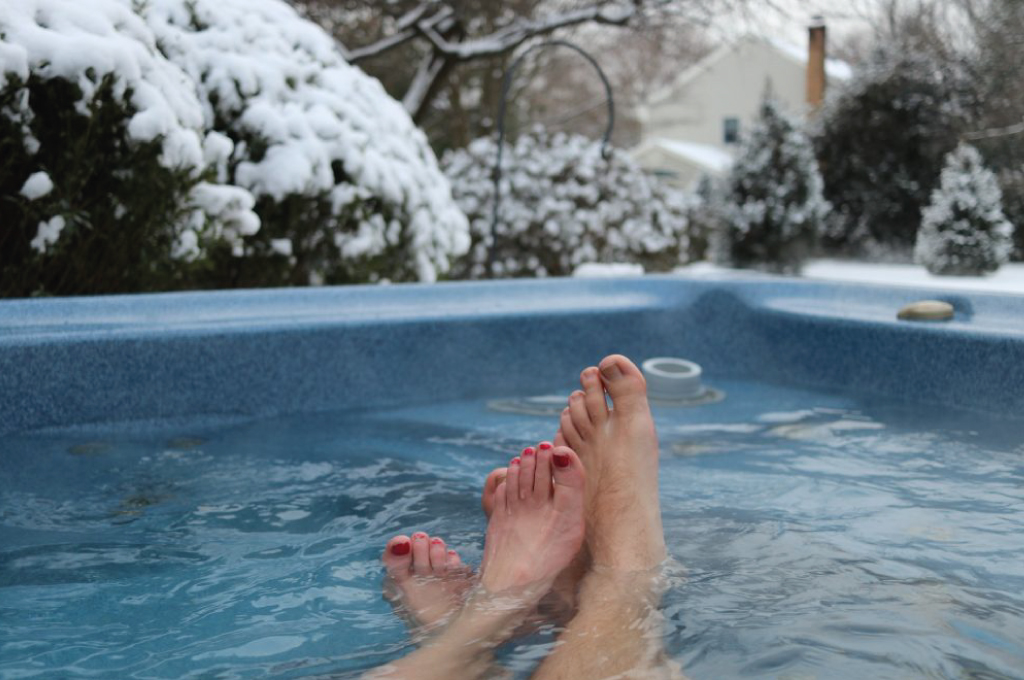 Snuggle Up Indoors
Winter. A time of shorter days, suspect weather, and plummeting temperatures. It's little wonder that many of us feel an almost irresistible need to hibernate.
Thankfully, with their rich furnishings, plump furniture, and roaring wood burners, the holiday cottages at Marrington have everything you need to cocoon yourself away.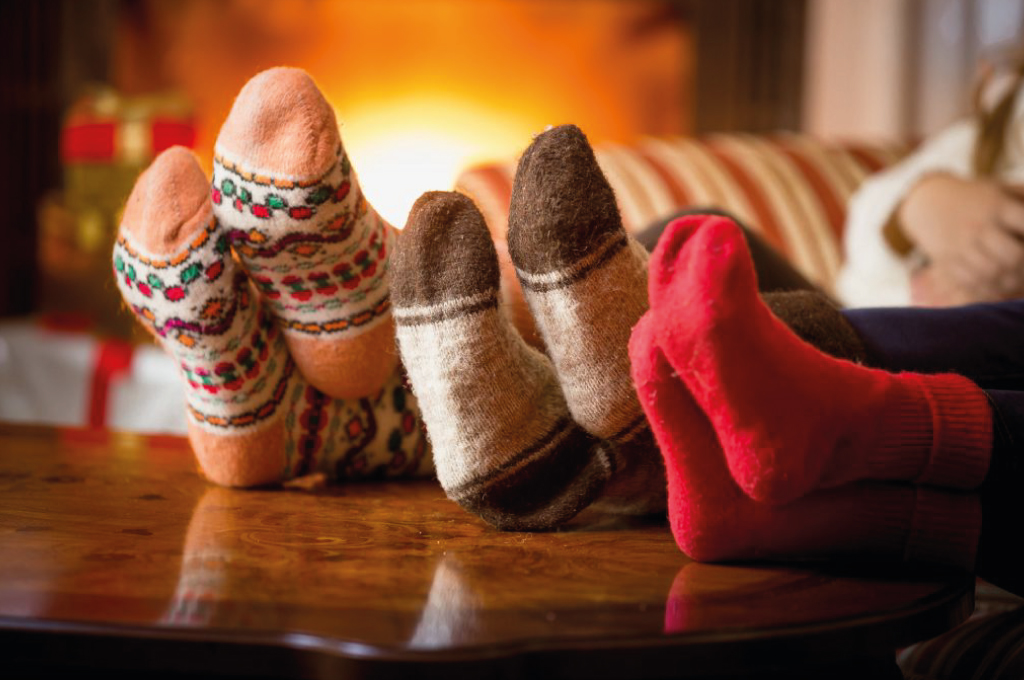 Lose Yourself in the Night Sky
The best thing about the long winter nights? Stargazing. The skies darken early in the evening, which means that even the youngest family members have the chance to witness the moon, planets, and constellations above us.
Marrington's quiet countryside setting means we're situated well away from strong light sources that can interfere with stargazing. And if you want expert advice, we're close to registered Dark Sky locations in the Shropshire Hills AONB.
Just remember to be safe and wrap up warm, as temperatures can drop on clear winter evenings.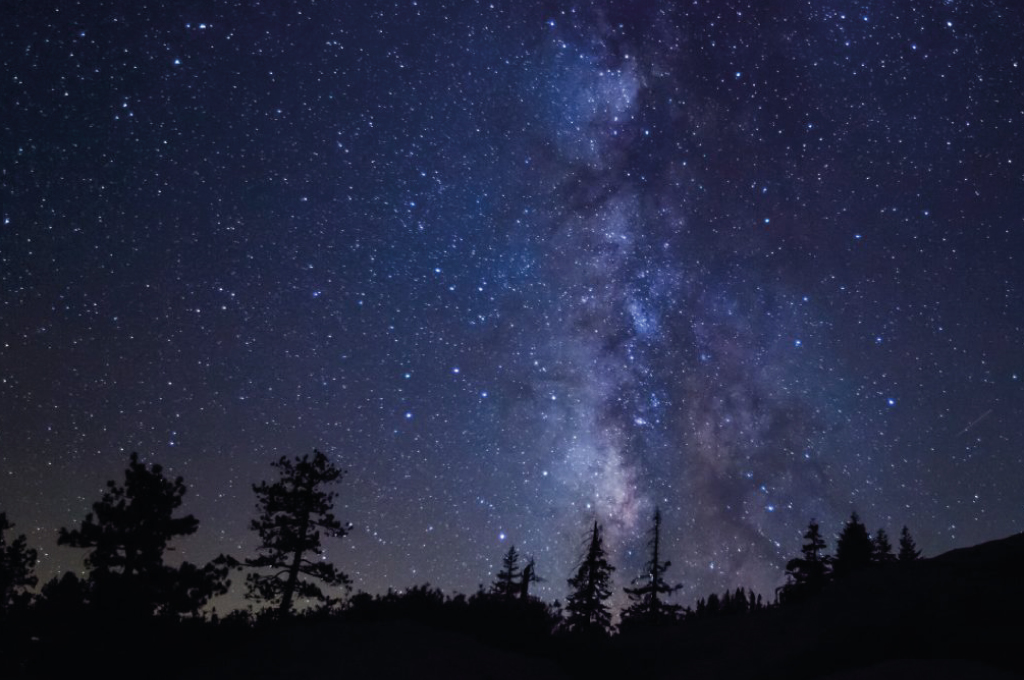 Make For the Pub
Picture the scene. After a long country walk in the Shropshire Hills, you've settled into a village pub with your loved ones. The fires are lit, the lights are glowing. On the table in front of you are creamy pints of real ale, a bottle of award-winning Shropshire wine, and a selection of hearty dishes made purely from local sources…
Surely there's no better way to spend a lazy winter day?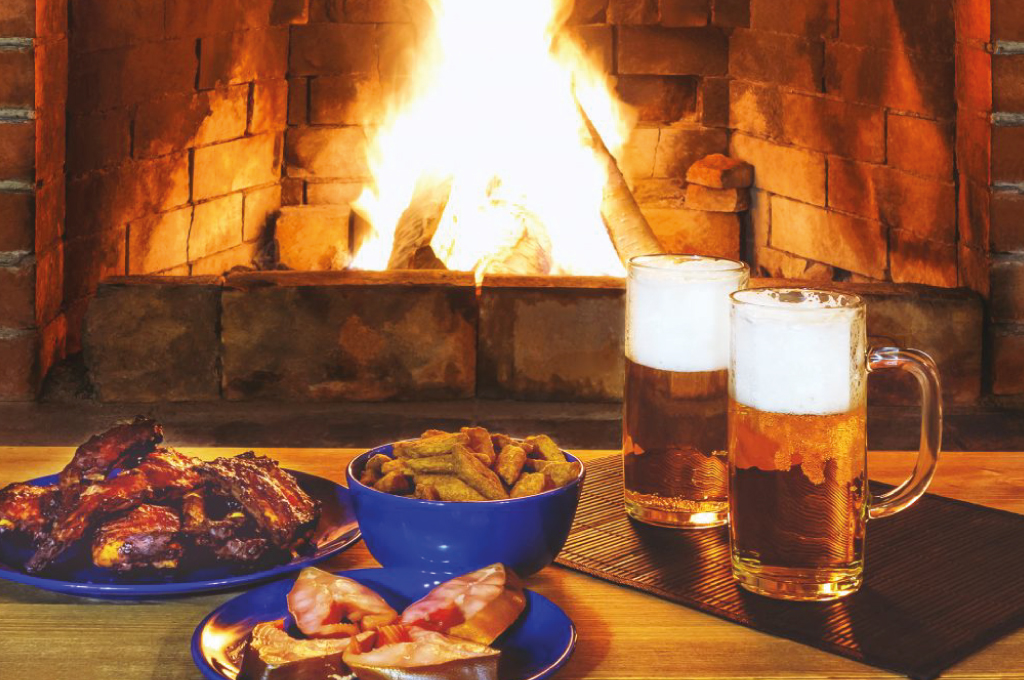 Enjoy a Wine Tour and Tastings
The Romans were the first to sow and grow wine in Shropshire, and today there are over a dozen vineyards in the county.
So if you get a taste for the local tipple, why not take a tour to find your favourite? Popular estates include Hencote, Wroxeter and Kerry Vale (which happens to be on our doorstep).
If you prefer craft beers and ales, there are brewery tours nearby too, including Monty's Brewery, Ludlow Brewing Co. and the Three Tuns Brewery.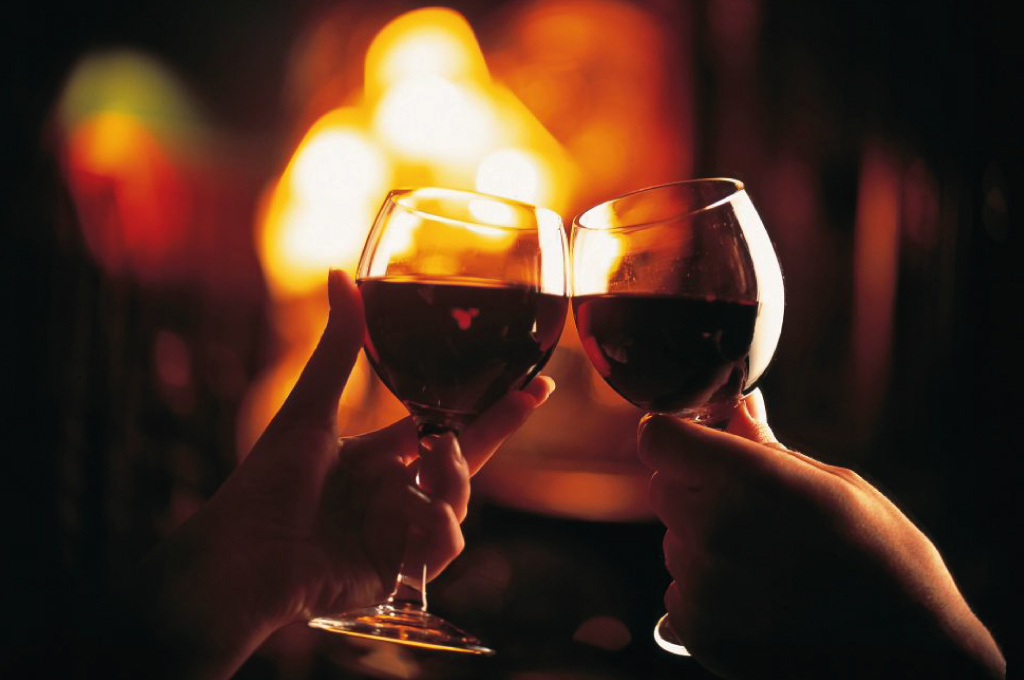 Soak up the Christmas Cheer in Medieval Shrewsbury
With almost 800 listed buildings, Shrewsbury is an architectural wonder.
In winter, the town's winding streets turn distinctly fairy-tale as festive lights dress half-timbered homes, Christmas trees sparkle in independent boutiques, and carols resound through the medieval market square.
There's a reason 'A Christmas Carol' was filmed here…
If you're intrigued about places to visit in Shropshire, explore our website for more ideas. Or if you're itching for a winter break, book one of Marrington's luxury Shropshire Cottages.