When the warmer weather arrives, Shropshire comes alive with festivals and events. From couples wanting to soak in the sunshine, to families looking for activities to keep the group entertained, there is something for everyone. Based in rural Shropshire, Marrington Escapes is the perfect base for enjoying some of the counties' best events, and we've compiled a few of our favourites to share.
Eyton Races: 2nd May 2022
Take a trip to Eyton Races on the Bank Holiday and enjoy the excitement of steep chasing at one of the UK's leading point-to-point courses. From placing bets with the bookmakers and meeting the hounds, to enjoying ice cream on the bank – Eyton is a great day out for the whole family.
Ludlow Spring Festival: 14th & 15th May 2022
Fancy a weekend of live music, selections of real ales, and talks and tipples from the finest food and drink producers in the region? Head to Ludlow Spring Festival where you can relax in the sunshine with the newly crowned winner of the Wales & West SIBA beer championship.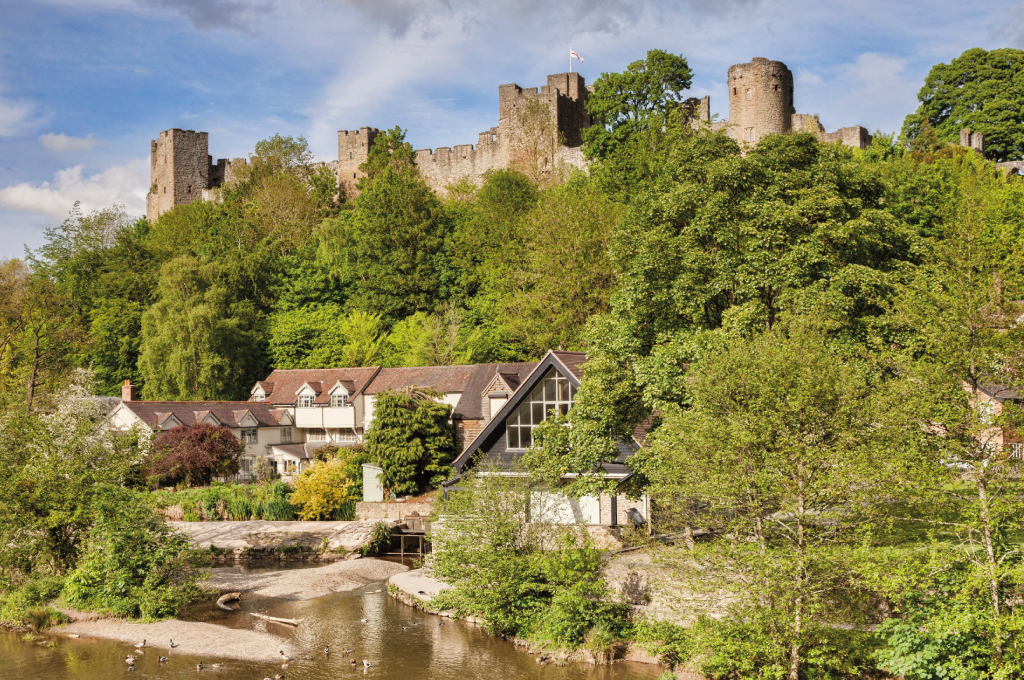 Shropshire Party at the Quarry Park: 20th & 21st May 2022
Take a trip to Shrewsbury's Quarry Park for a weekend of live music, local drink producers and street food. Organised by Shropshire Festivals, this event is sure to be a blast. The best bit? The silent disco will have you dancing away into the afternoon, with a channel selection of pop, rock and party classics.
Shrewsbury Food Festival: 25th & 26th June 2022
Shrewsbury Food Festival is popular with foodies of all ages – with the event now in its ninth year running, it's become a firm Shropshire family favourite. Bringing you a world of tantalising food and drink, you will be tempted with tasty treats from local producers. You can walk around the stalls, and who knows – you might even find your next kitchen gadget too!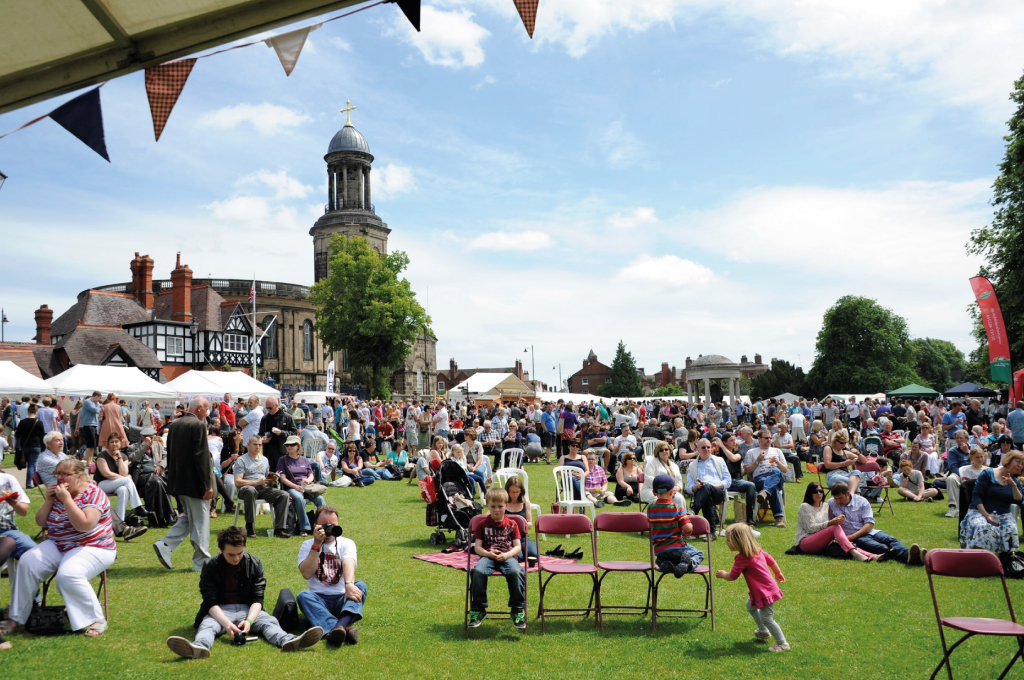 AlderFest 2022: 16th July 2022
A brand-new event in Whitchurch, Alderfest is hosting a day of summer family fun with an incredible line up featuring FIVE, The Feeling, Toploader and Scouting for Girls! This one is great for the whole family with children's entertainment, food stalls, open air shopping and water sports – complete for the ultimate day out.
Shrewsbury Flower Show: 12th & 13th August 2022
After being cancelled for the past two years, Shrewsbury Flower Show is making its grand return for the summer. You can judge the produce on offer – who will find the biggest courgette? Organised by Shropshire Horticultural Society, this event is hugely popular within Shropshire and you don't want to miss it. Tickets are out soon!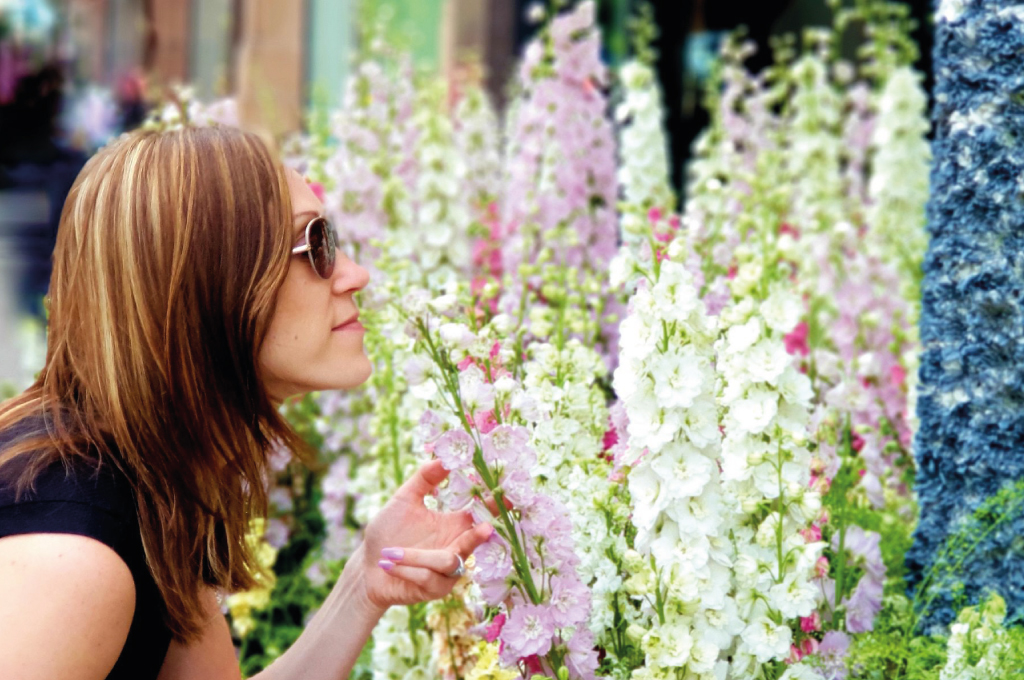 Ludlow Magnalonga: 14th August 2022
Fancy exploring and walking further than the Estate? Head to the leisurely Ludlow Magnalonga Food and Drink Walk to wander through and around Ludlow's wonderful countryside. There are several stops on the walk where the group can stop for a meal or tasty refreshment, washed down with a local drink. Tickets are on sale from June 2022 – be quick though, this event sells out fast!
Shropshire Oktoberfest: 30th & 1st September 2022
Another hugely popular event within Shrewsbury, Shropshire Oktoberfest brings you drinks of all variety. We're talking real ales, larger, plus music and comedy by the barrel load. Perhaps you can even dance the night away in the silent disco. Why not upgrade to a VIP ticket and enjoy the cosy sofas and warmth?